7th grade students met and exceeded their fitness goals at the Turkey Trot today. A big shout out to the PE staff for their endless encouragement and support at every lap.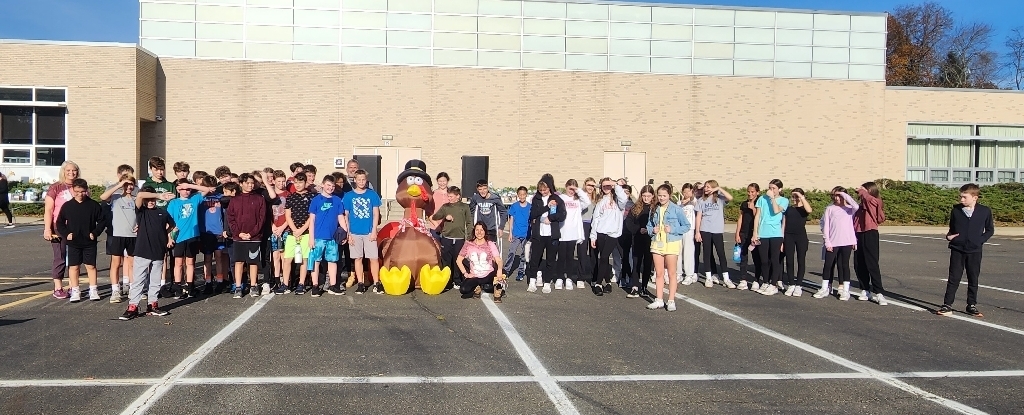 Have you purchased your yearbook yet? Visit yearbookordercenter.com and use code 4268. The graphic this week is courtesy of yearbook club member Mary!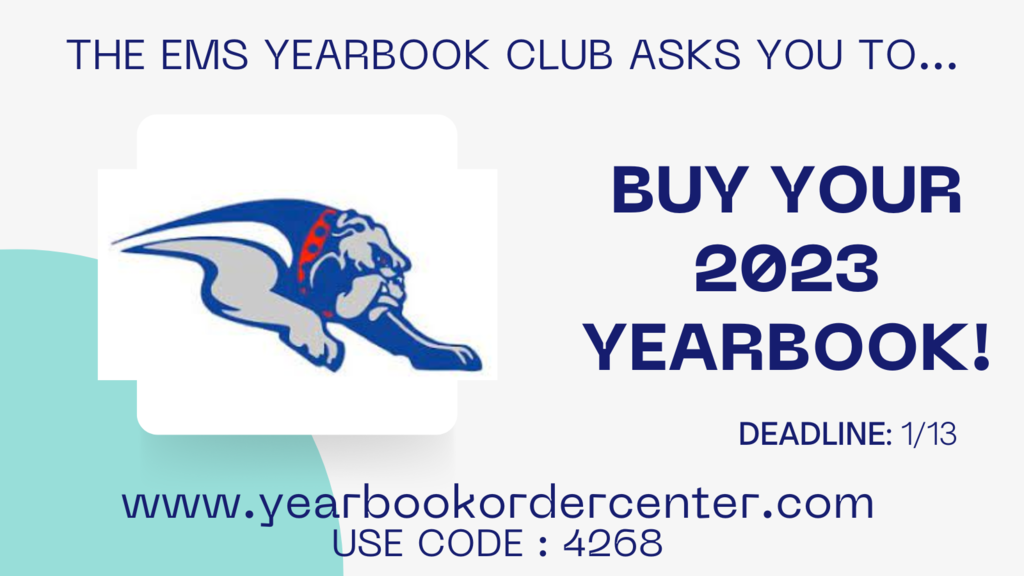 Barbie Bungee in 6th grade science today. Learning about potential and kinetic energy.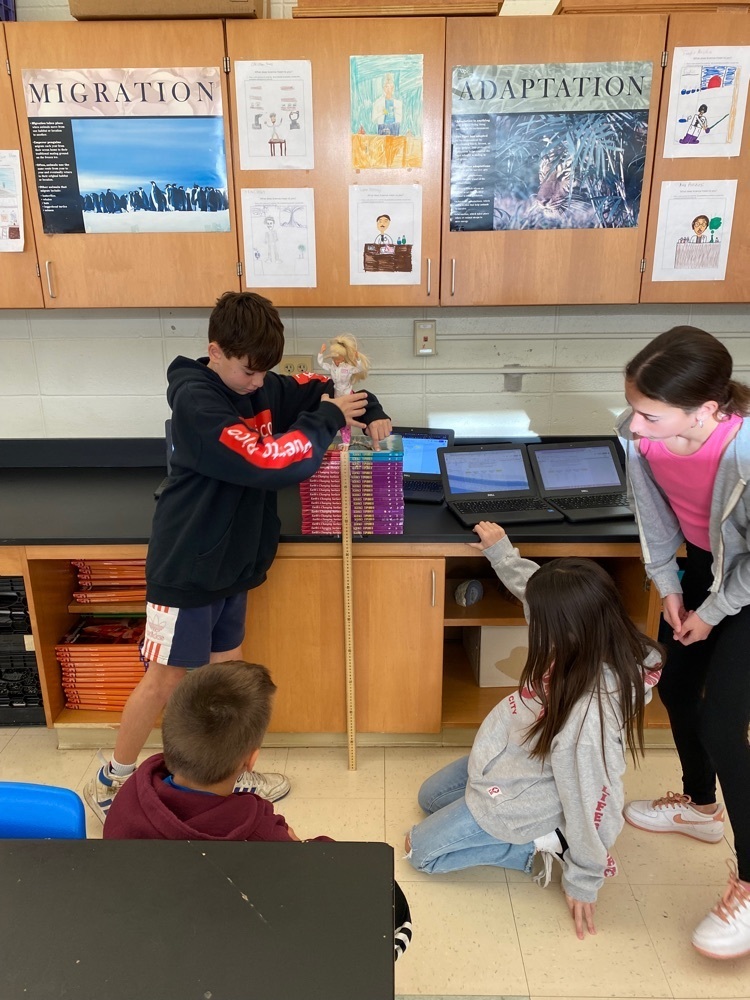 REGISTER HERE for Parent Seminar Tomorrow! The PTO Coordinating Council presents A Conversation with Charlie Wolff, District Security Coordinator. The seminar will address school safety and issues students face as they grow (i.e. substance abuse). The seminar will be held at Coolidge School at 9:15am on Thursday, November 3rd, and is open to all Wyckoff School District parents. All attendees must register online AND bring driver's license for ID. To register, tap or click this link:
https://bit.ly/3NxDI63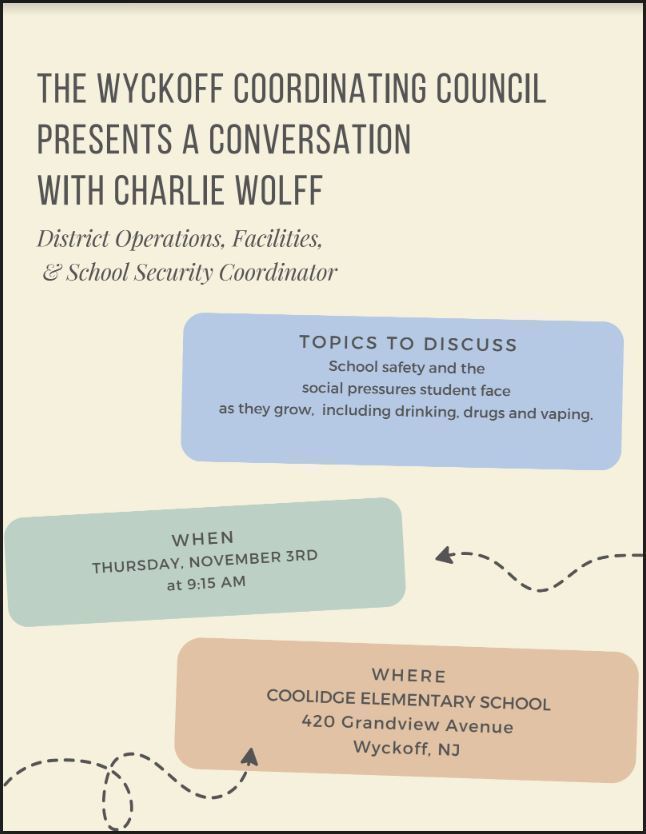 Visit
www.yearbookordercenter.com
and use the code 4268 to purchase a custom ad for your 8th grader today! The deadline is January 13th.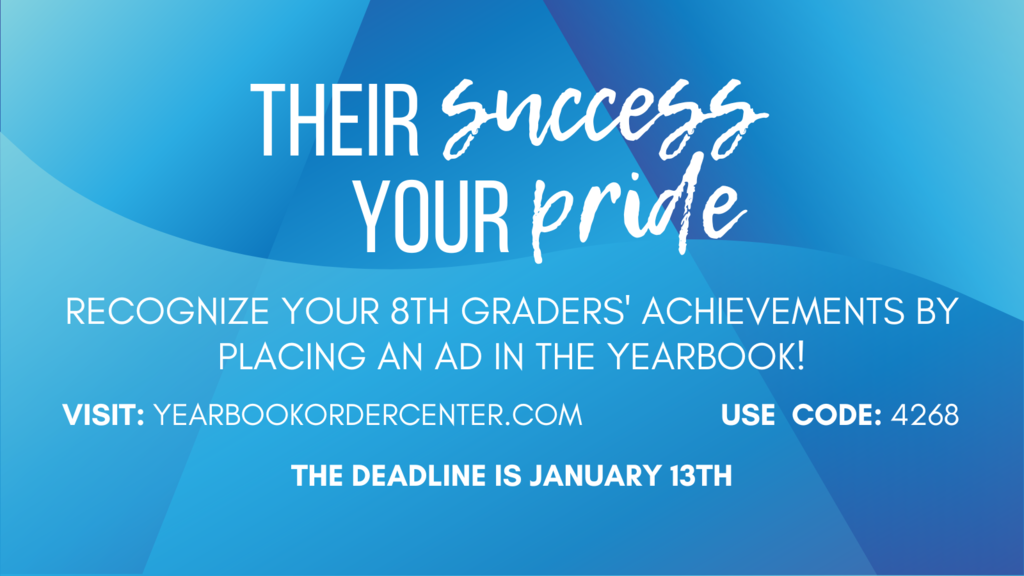 Attention 7th and 8th graders trying out for the EMS basketball teams. The girls' tryouts will be on Tuesday, 11/15/22, from 4:15 to 5:30 and Thursday, 11/17/22, from 3:00 to 4:15. The boys' tryouts will be on Tuesday, 11/15/22, from 3:00 to 4:15 and Thursday, 11/17/22, from 4:15 to 5:30. Players should attend both tryout dates. Please contact Mr. Finale or Mr. Ciarlo with any questions.

Oct 31st, Pink-Out Day was a blast! Thank you PTO for the pink bandanas!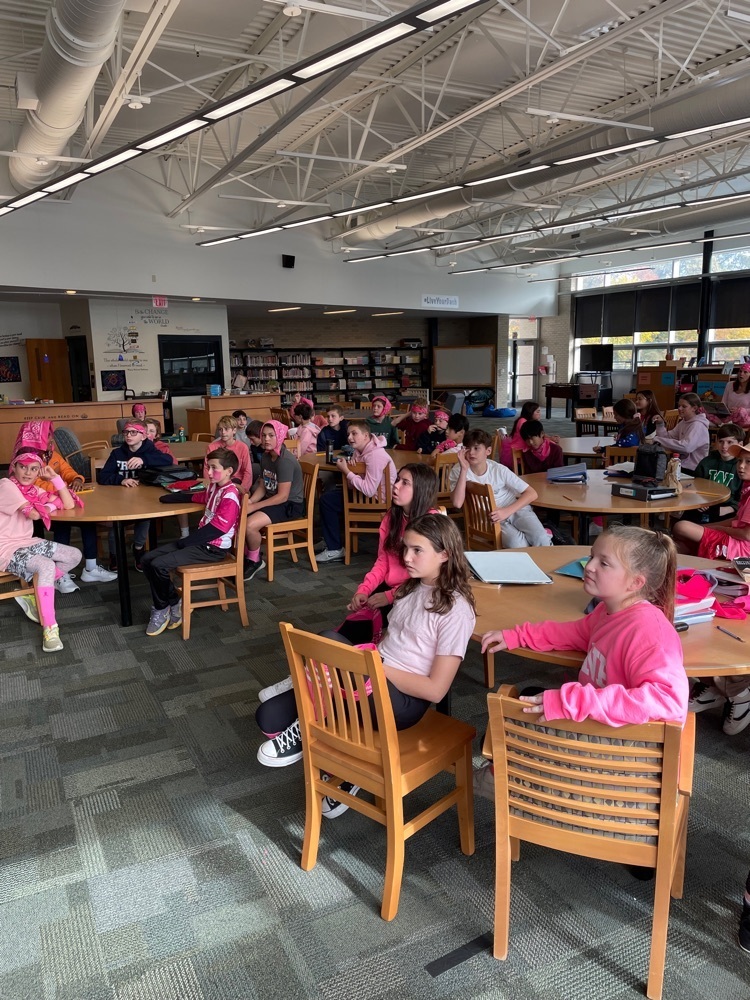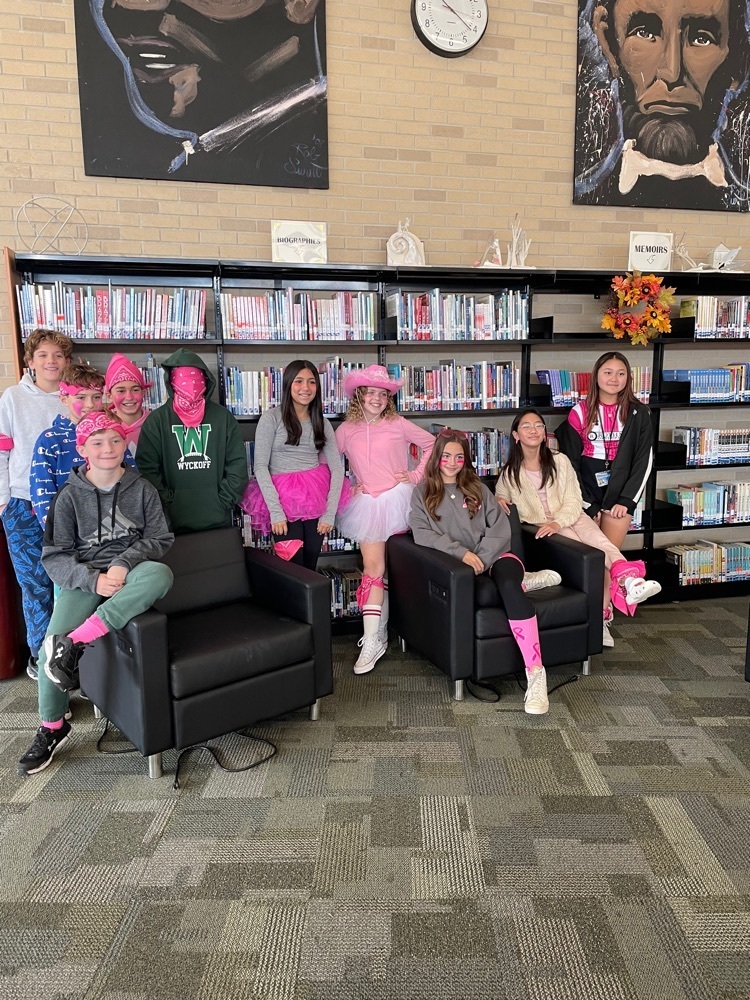 8th grade LAL classes visit the library media center to preview book choices for their next book club selection.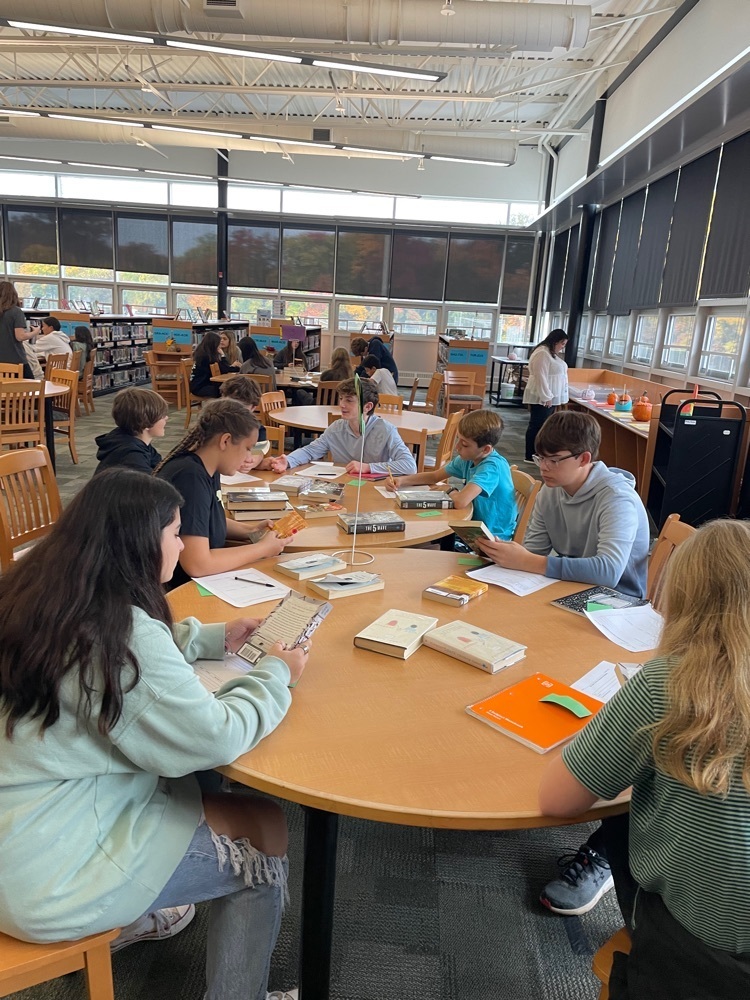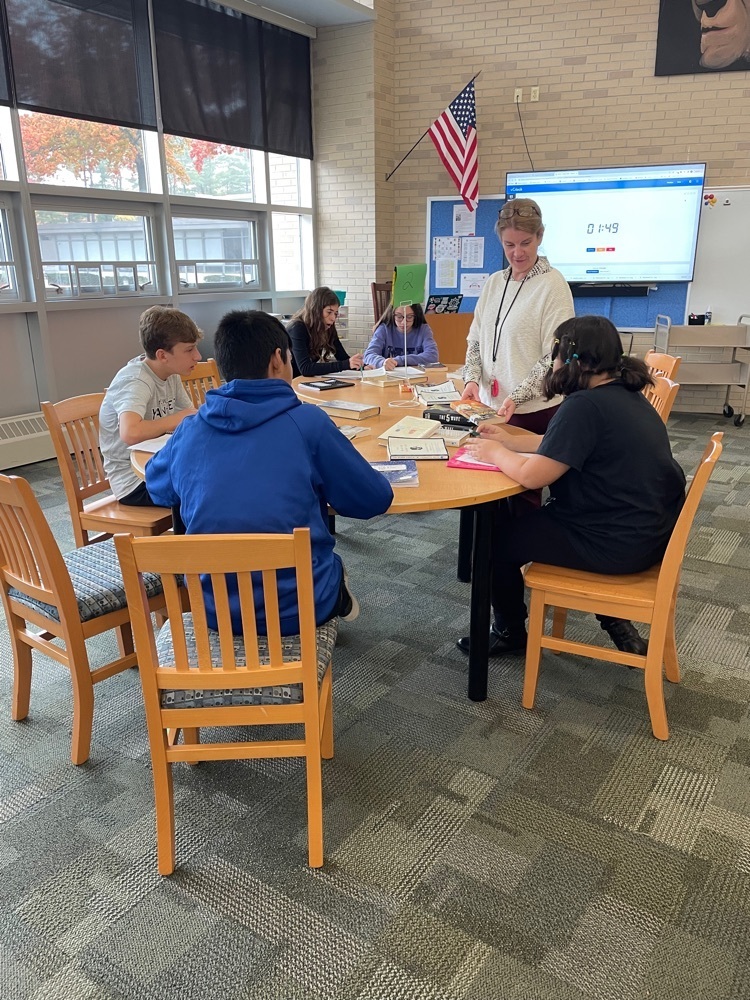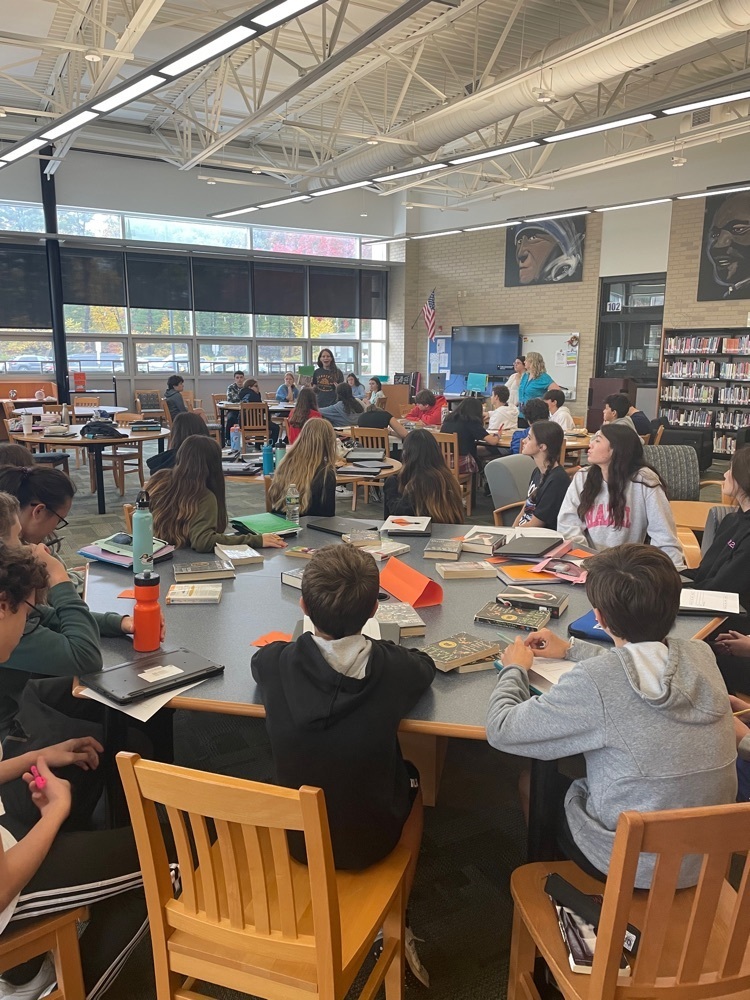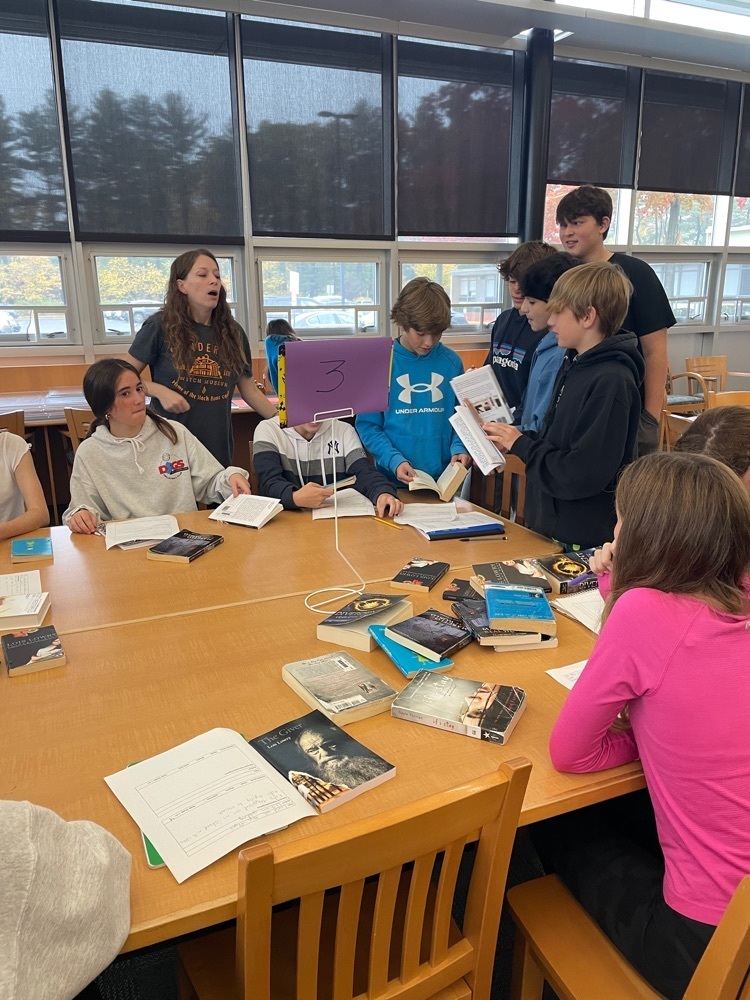 8th grade #STEM Challenge students used #designthinking to invent a new product that could help someone with a disability. After prototyping their designs in @tinkercad, they are getting feedback to see how they could improve their designs! @MrOTechTeacher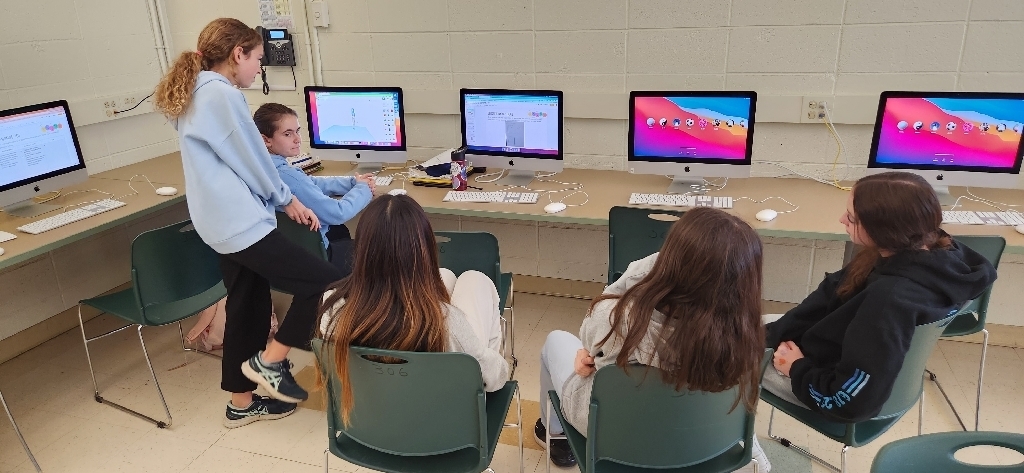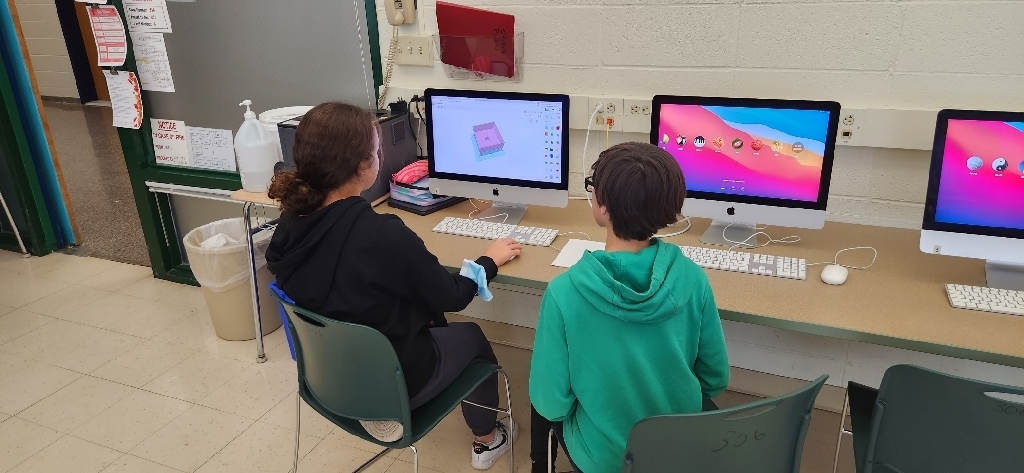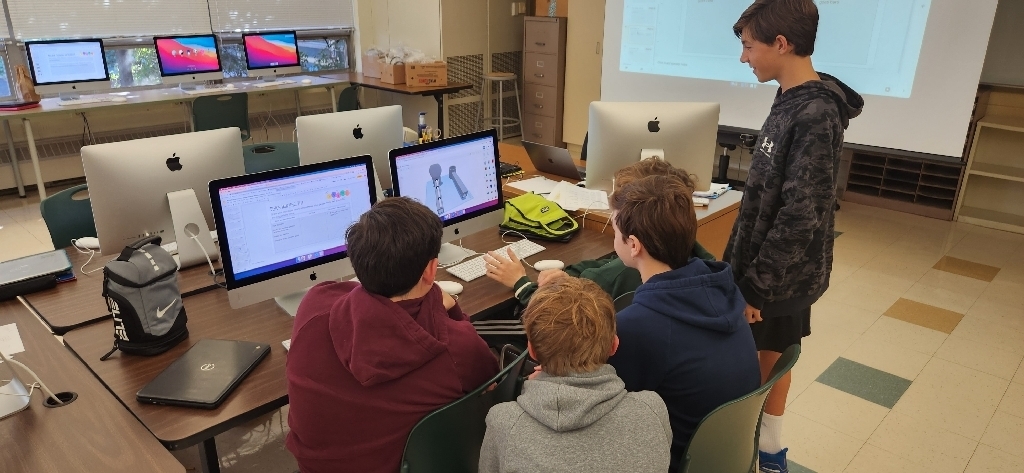 It's Red Ribbon Spirit Week 10/24-10/28, hosted by the EMS Student Council! The homeroom with the most participation throughout the week will win a donut breakfast.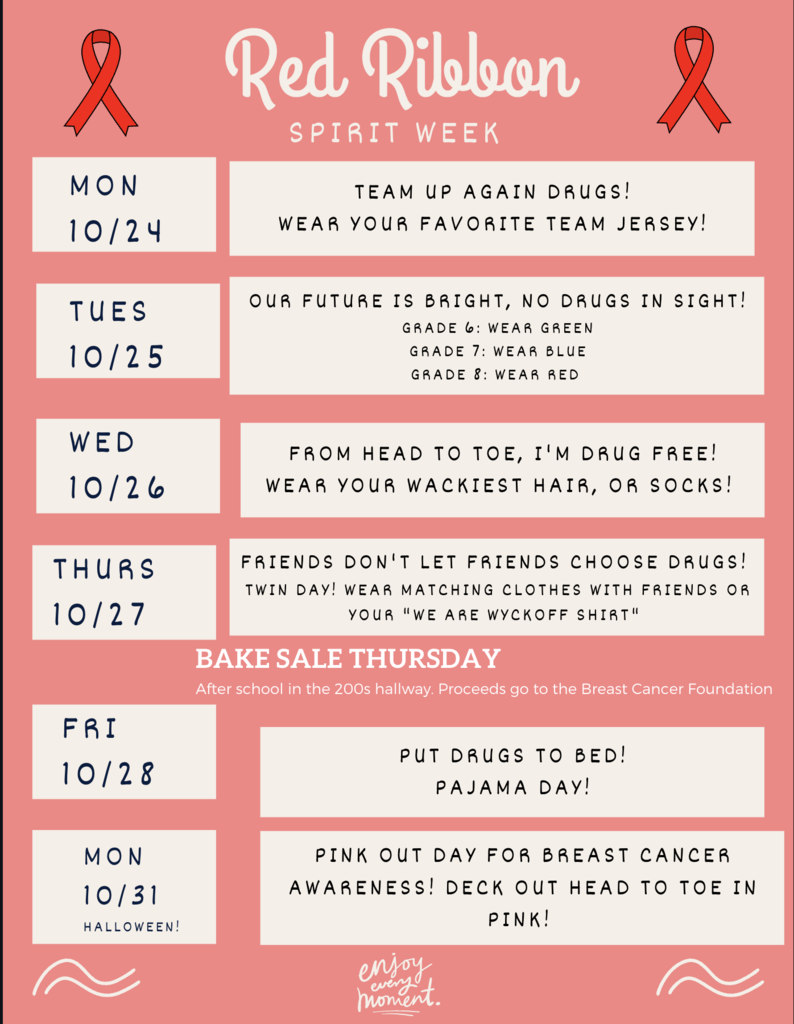 EMS Fall Clubs are starting up! Check out the list and contact the advisors for start dates and other information.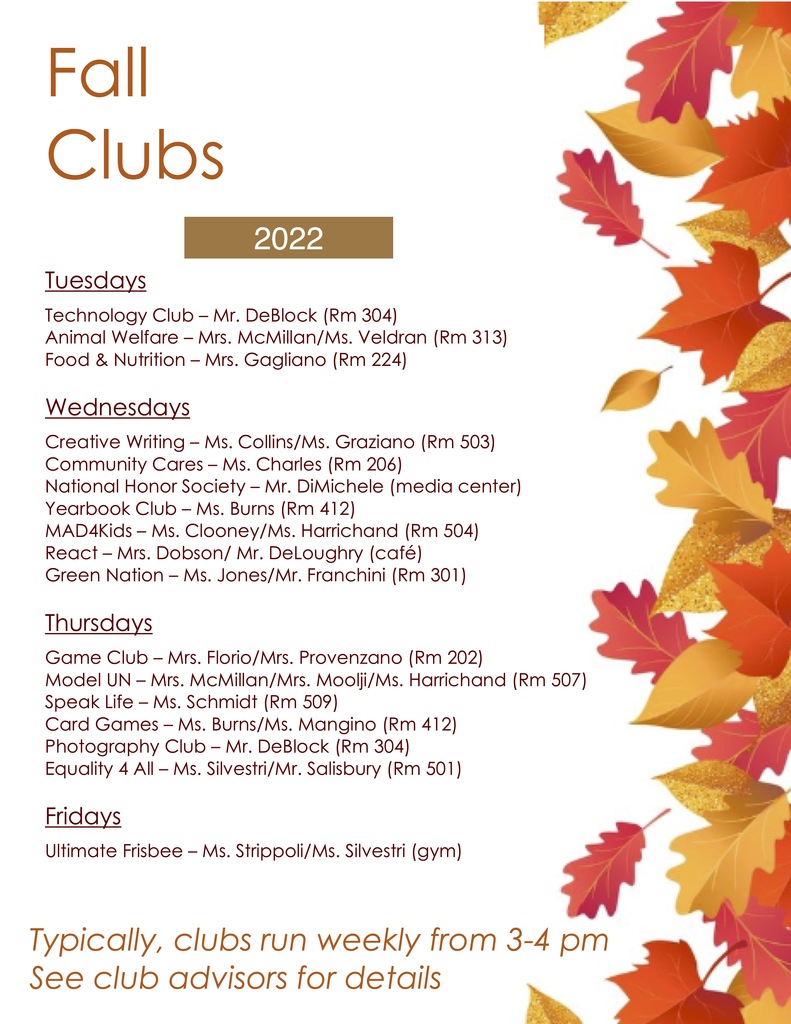 Coding isn't only about algorithms! Sometimes you have to design some costumes for your sprite to make your project extra awesome. 6th graders use the graphic editing tools in @scratch to create cool new costumes for their sprites. @mrotechteacher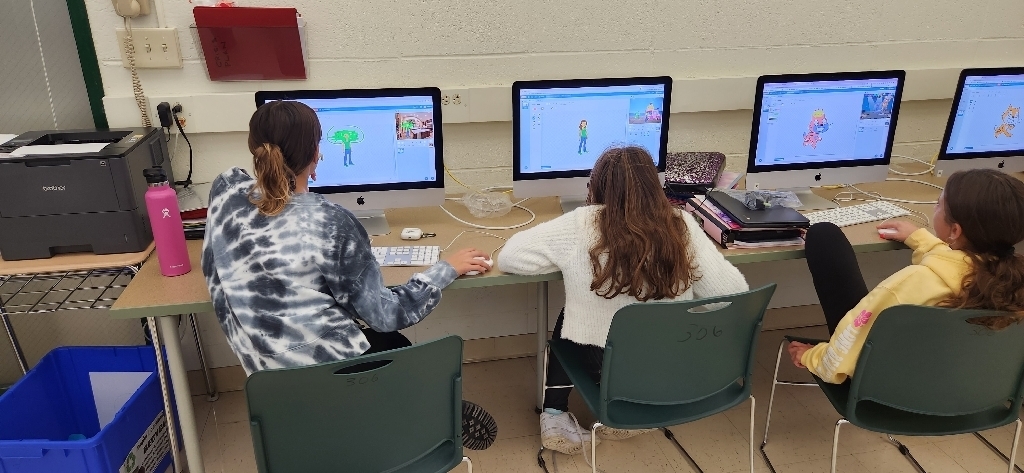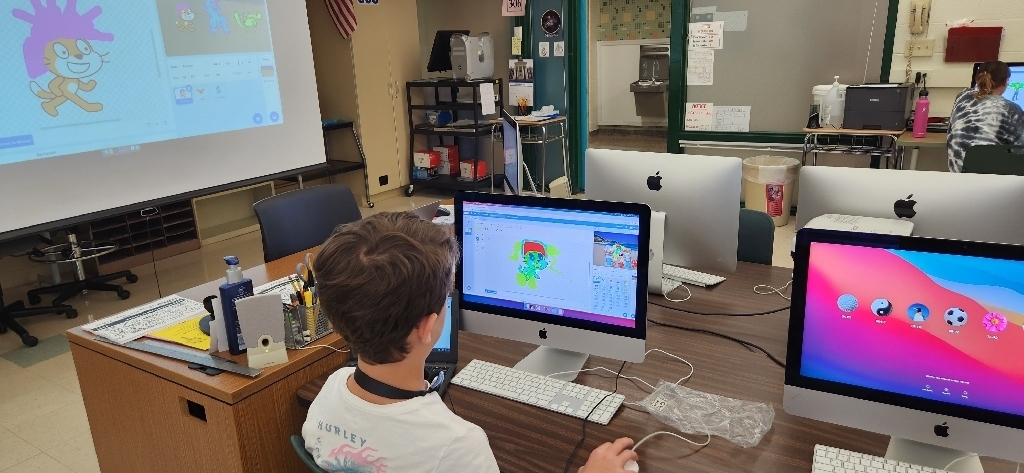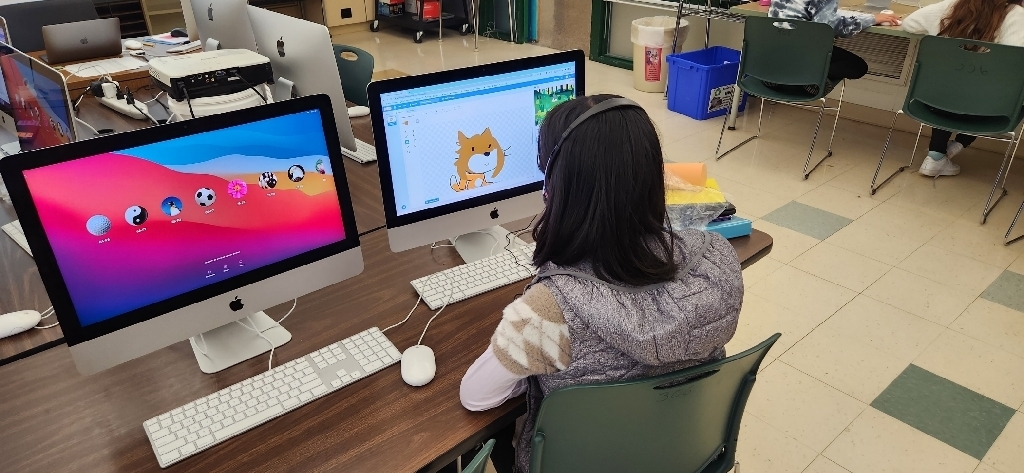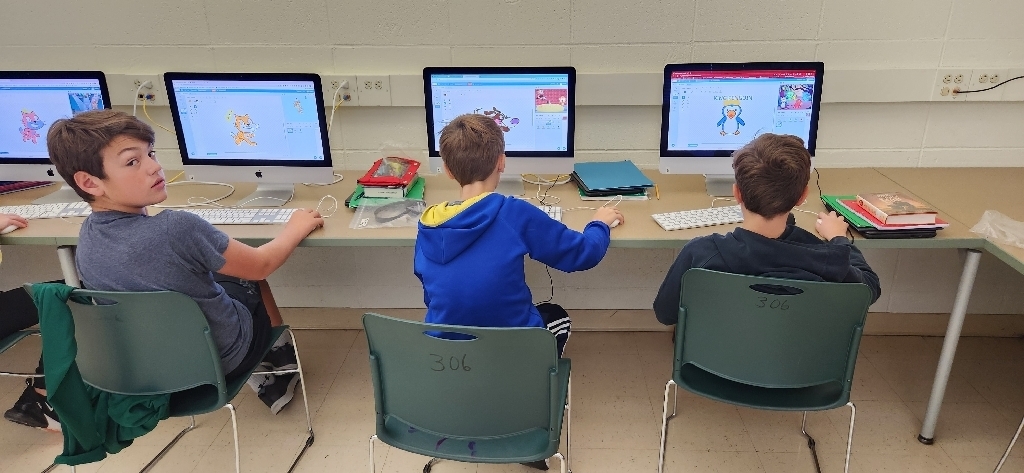 Have you purchased a custom yearbook ad for your 8th grader?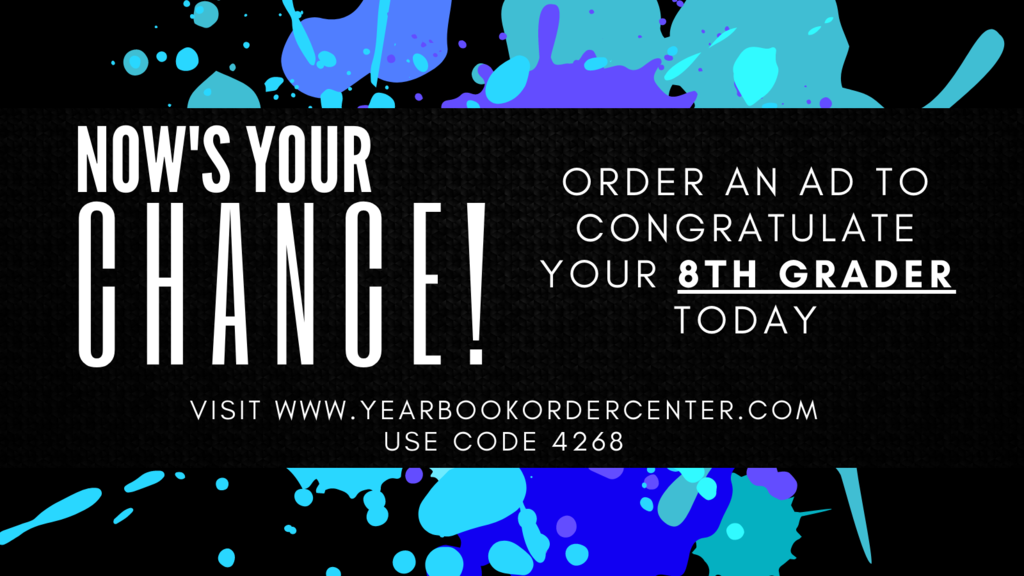 EMS Picture makeups/retakes will take place on Tuesday, November 8, 2022. 6th grade - 8:15 - 8:35 7th grade - 8: 40 - 9:00 8th grade - 9:05 - 9:25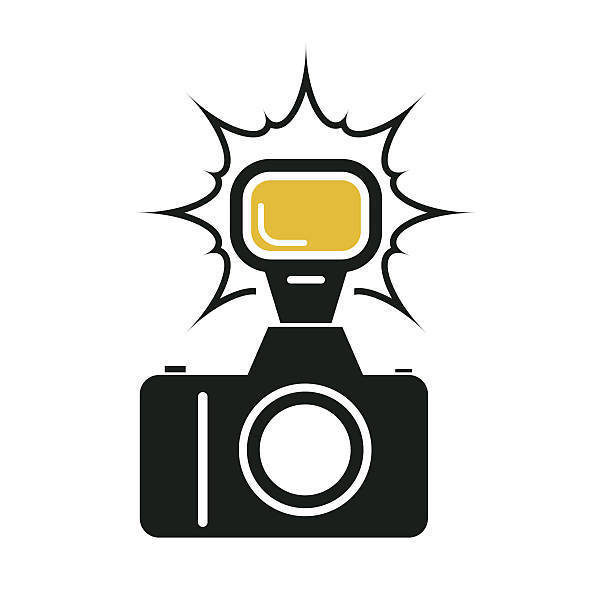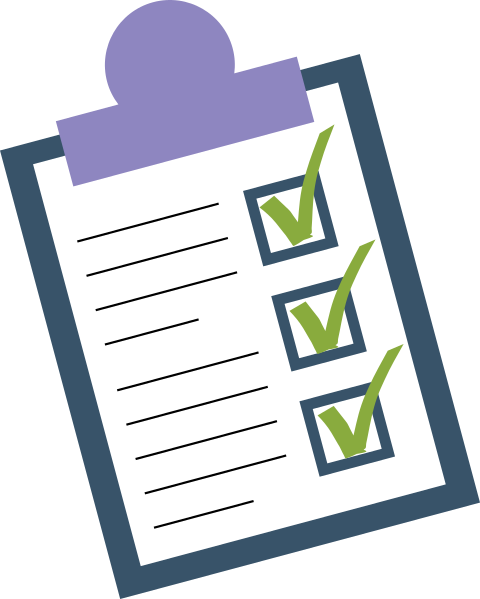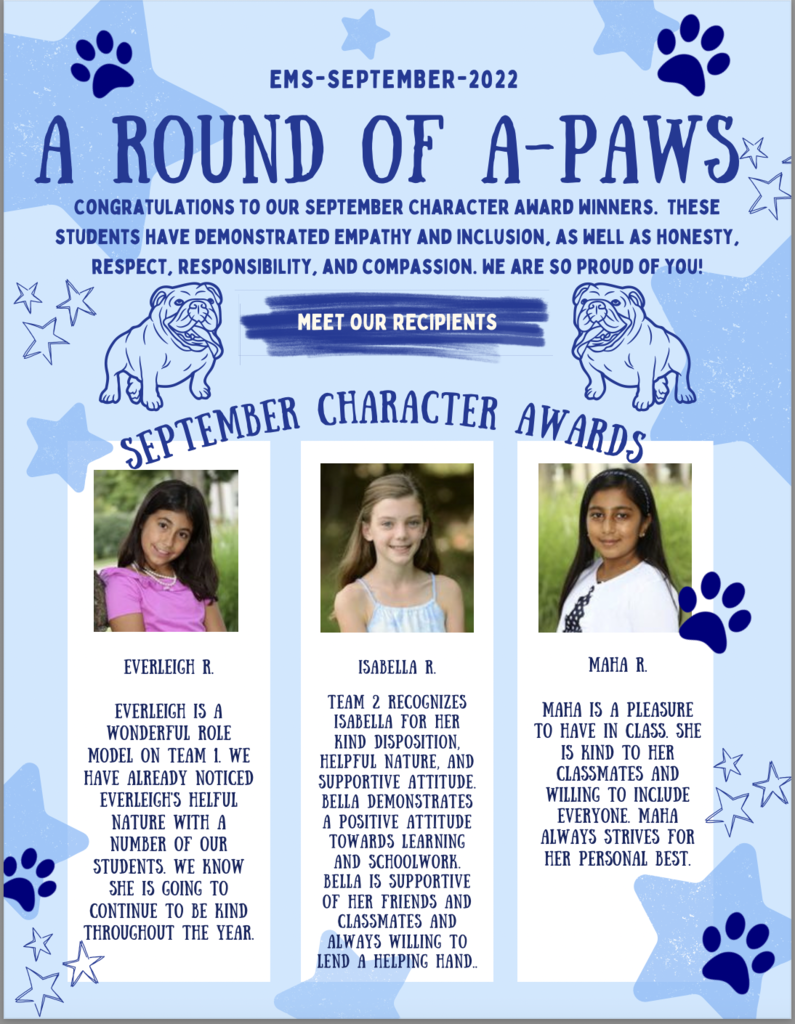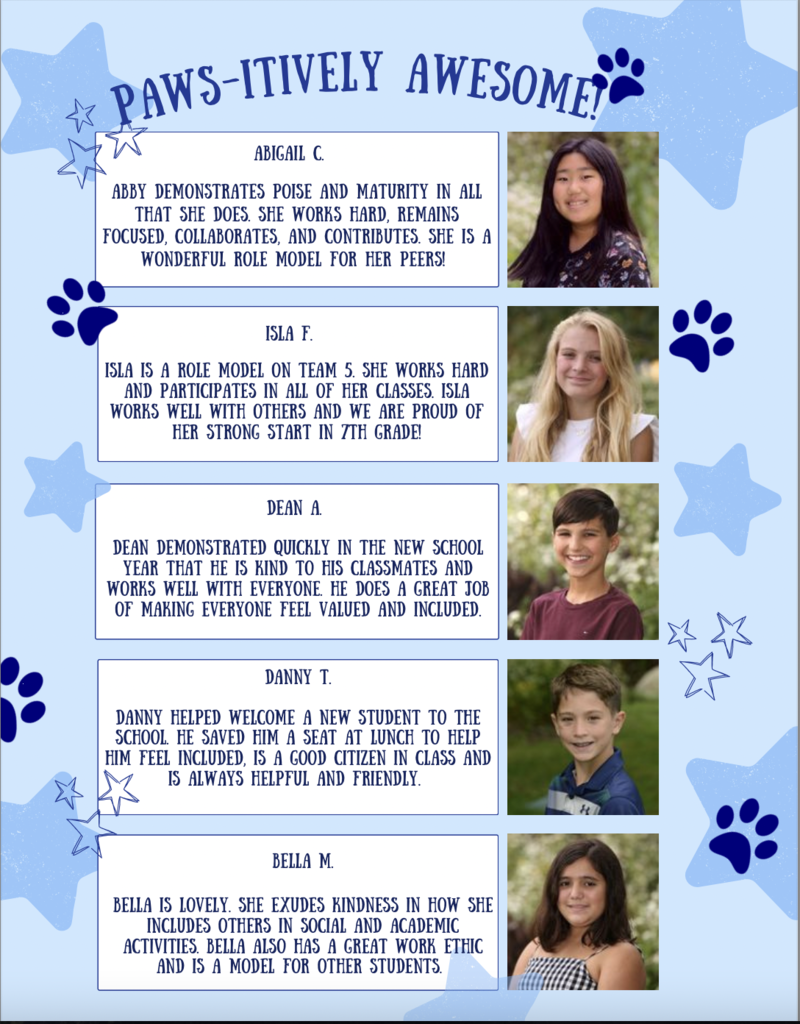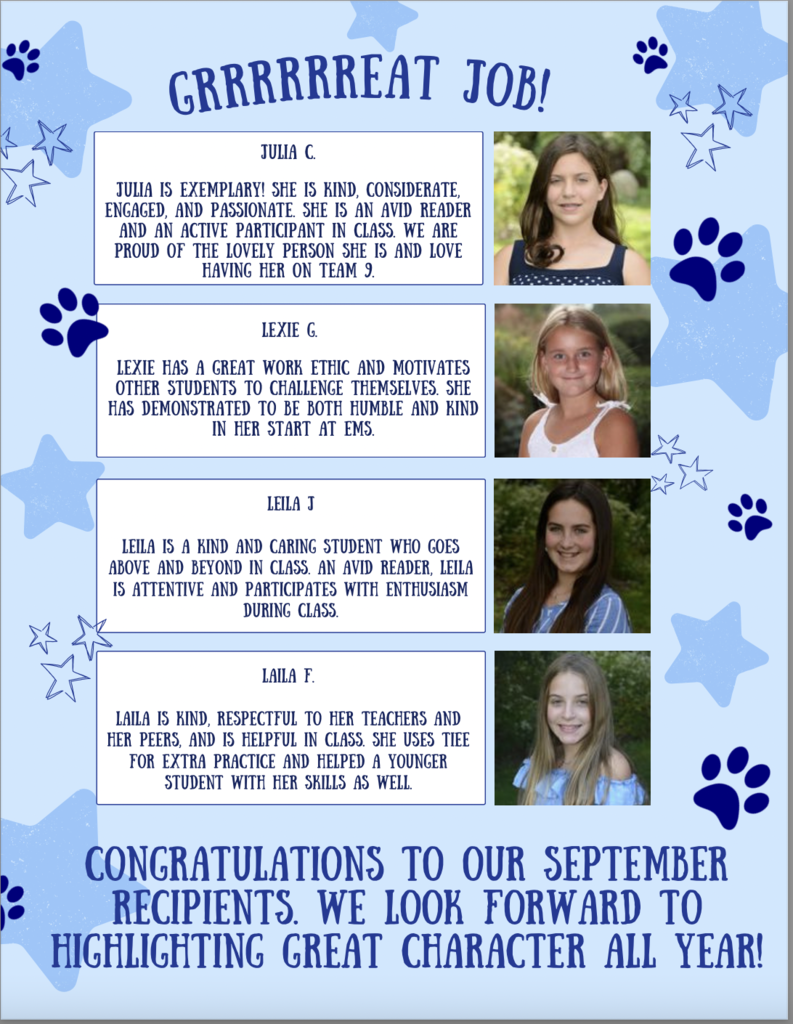 8th grade STEM Challenge students analyzed assistive devices and are creating them in Tinkercad. Once complete, they will modify them with improvements to make the device even better. Next we will use Design Thinking to make original devices to help someone with a disability.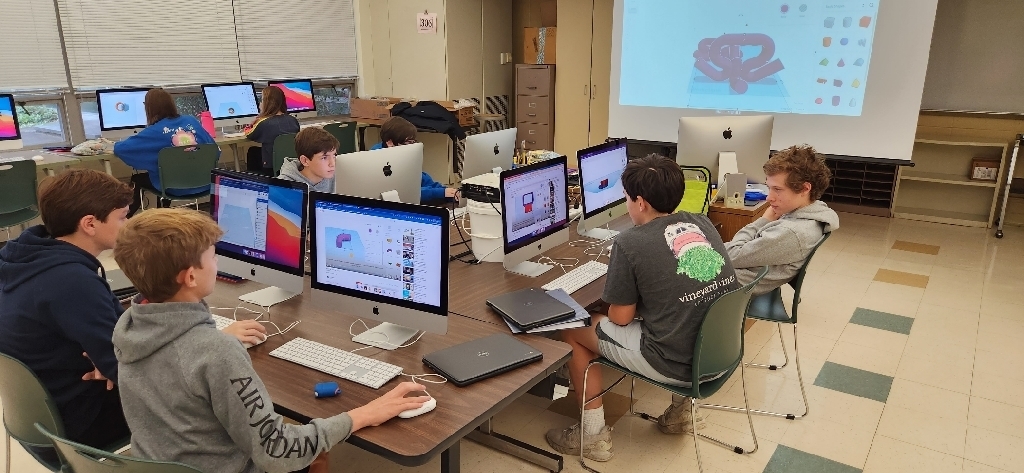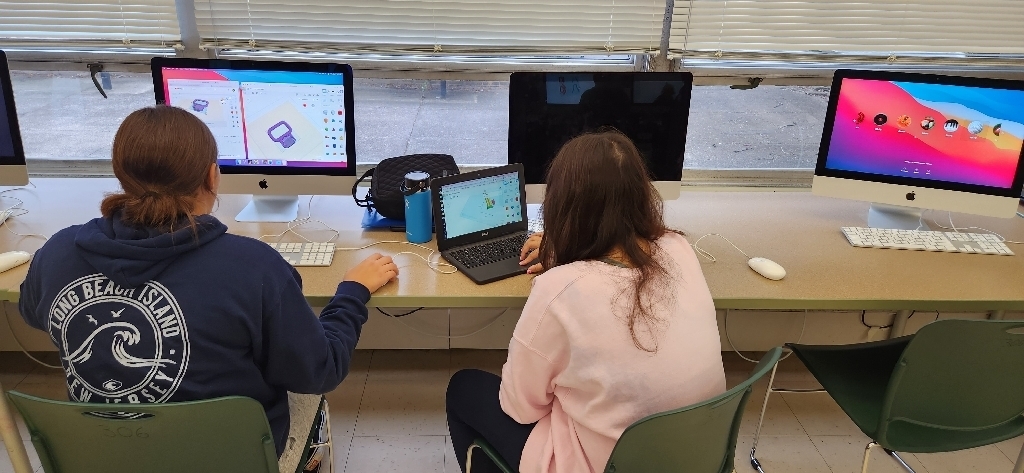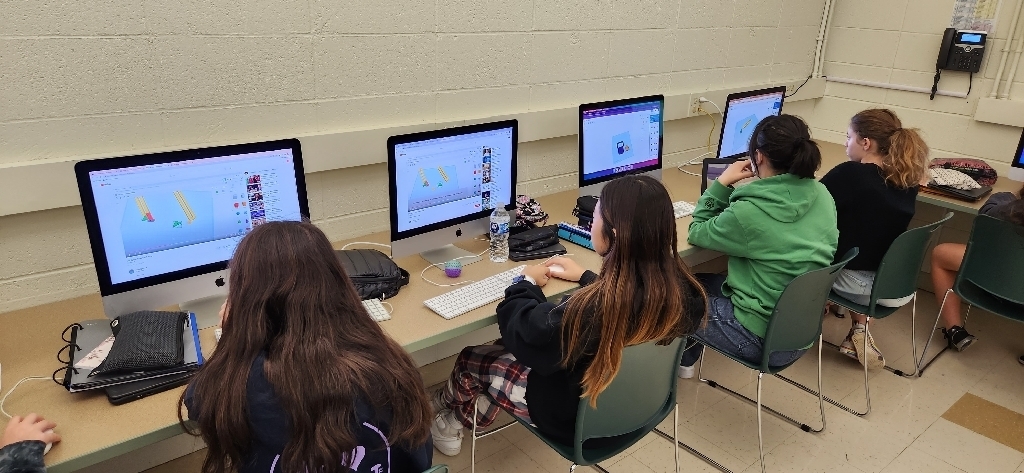 Team 3 takes on the rock wall at Frost Valley!

Today kicks off our EMS Scholastic Book Fair! The fair goes through Friday, October 7th and is open to parents on Monday from 3-5pm. Thanks for your support!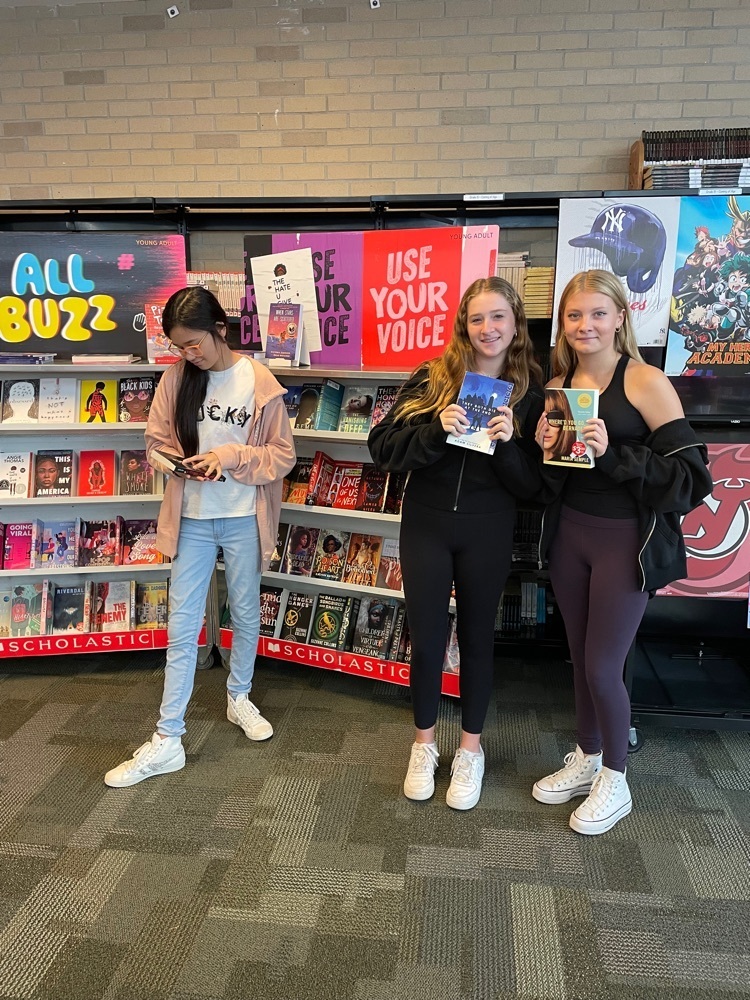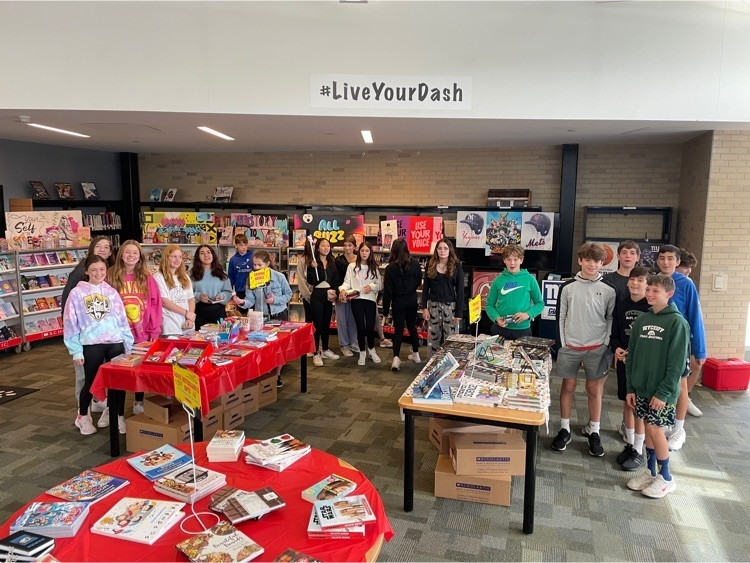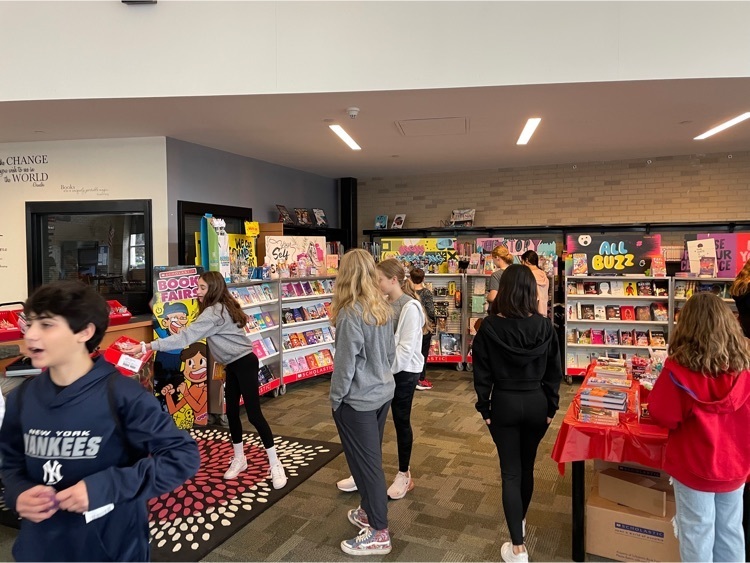 Orienteering