Join us this Tuesday, May 9th, at 7:30PM at Eisenhower Middle School for a parent seminar, "Understanding Adolescents" by Jack Berckemeyer.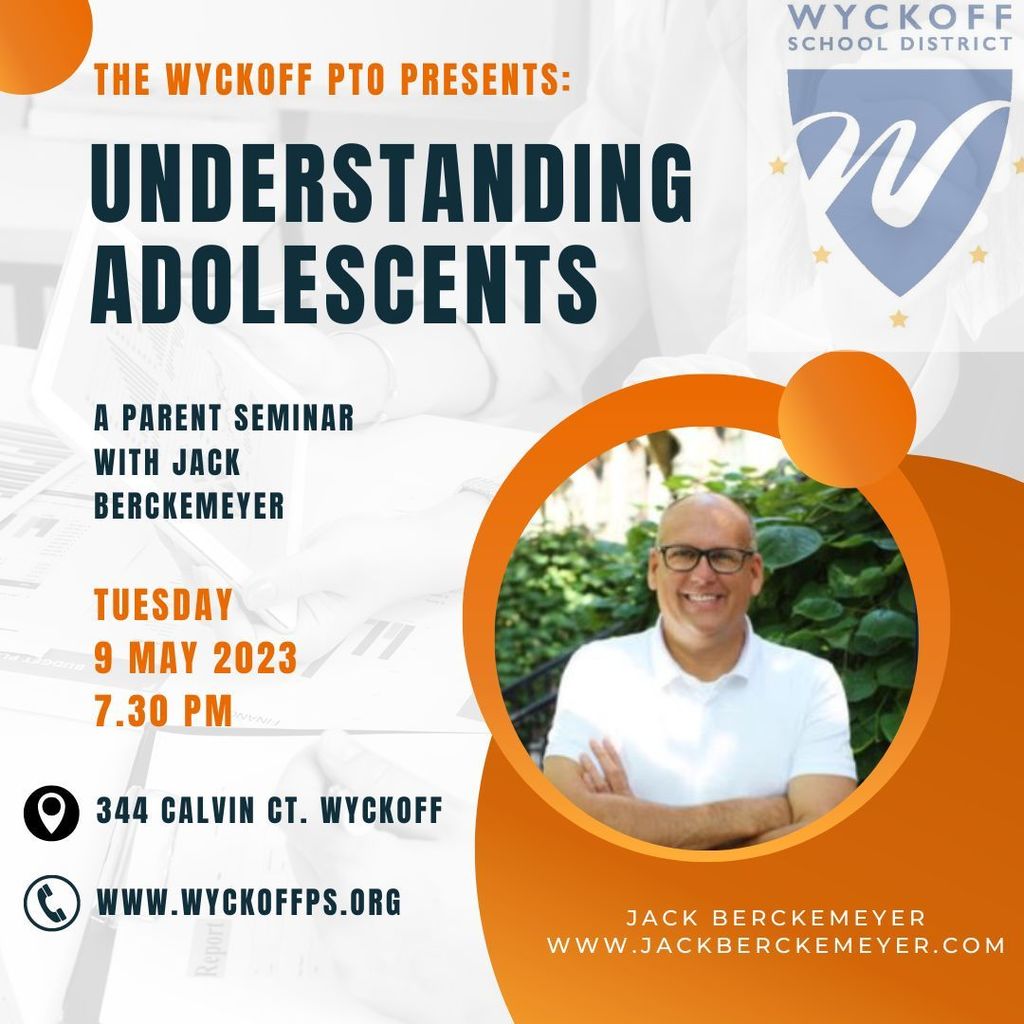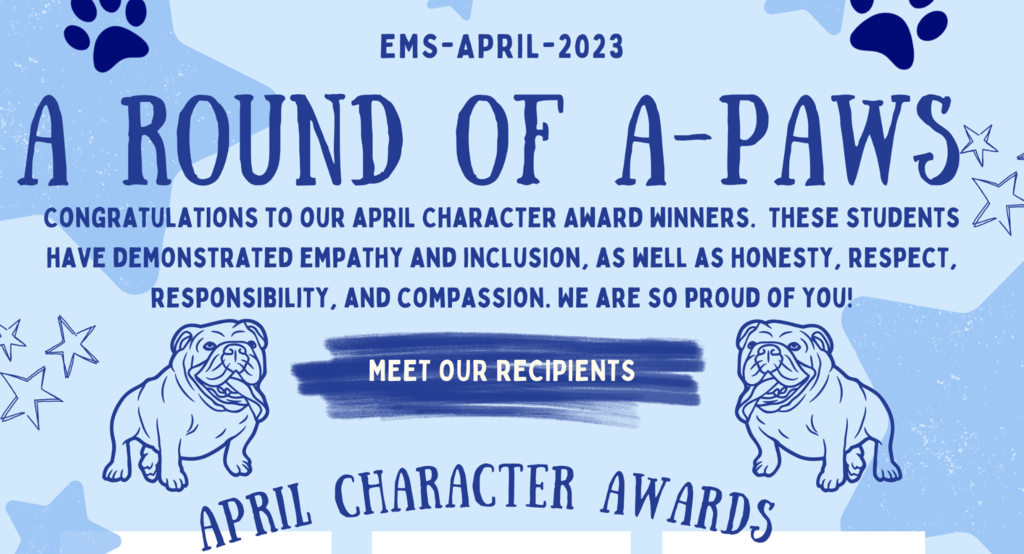 Mr. Opremcak's 8th grade STEM challenge students use design thinking to create products that solve problems involving disabilities.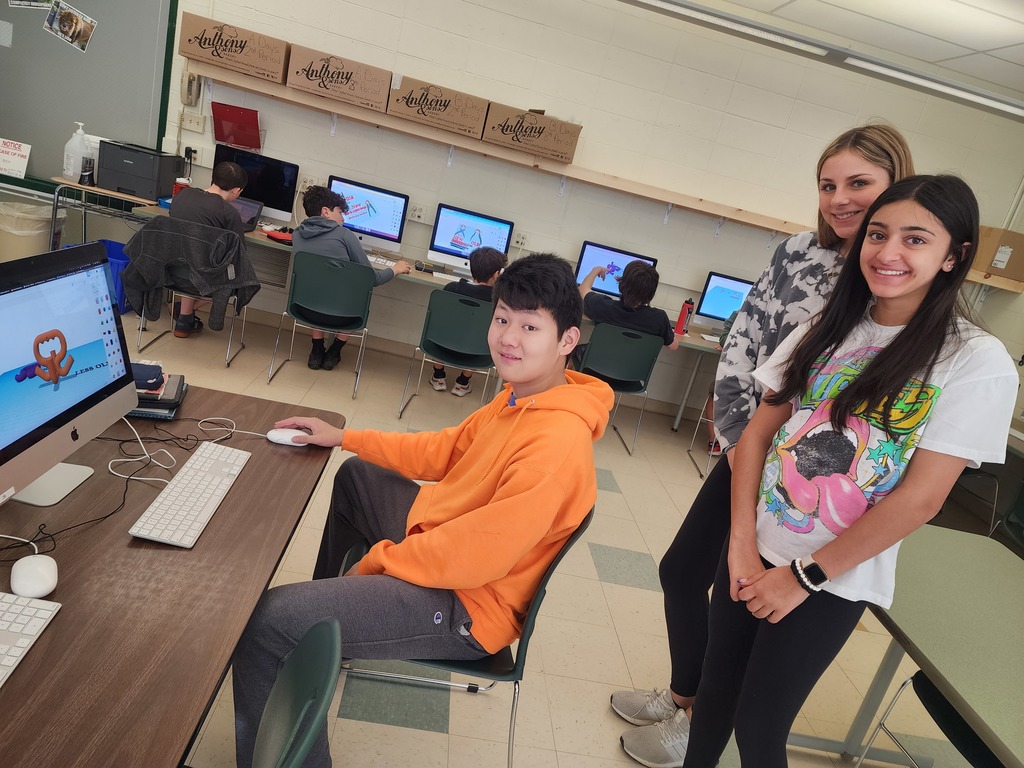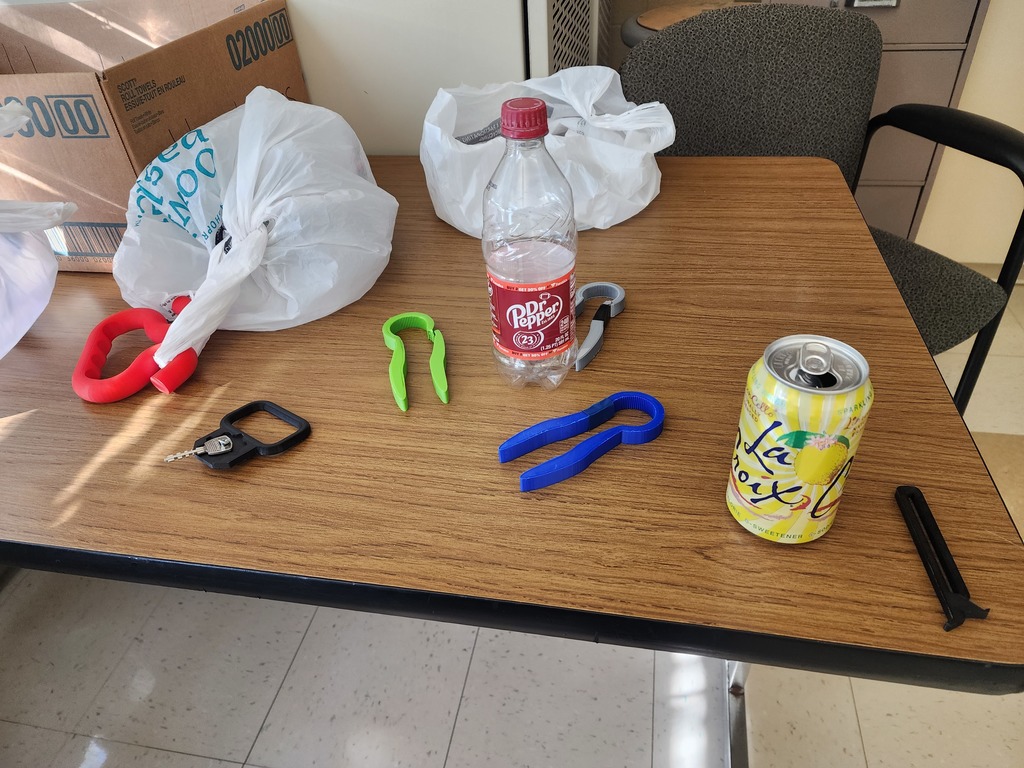 We love our school principals! Happy National Principals' Day.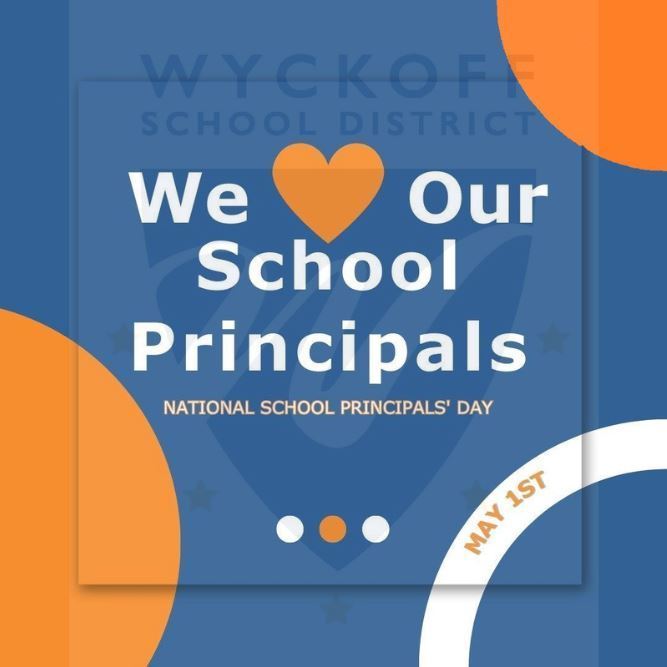 The 2022-2023 Student Calendar will be revised to reflect the giveback of unused snow days. The proposed revision, pending Board approval on April 24, will end the school year two days earlier in June. To see the proposed revision to the 2022-2023 student calendar, tap or click here:
https://5il.co/1s6xz
(PDF)


Join us tonight at Washington School at 7pm. All WSD K-8 parents invited.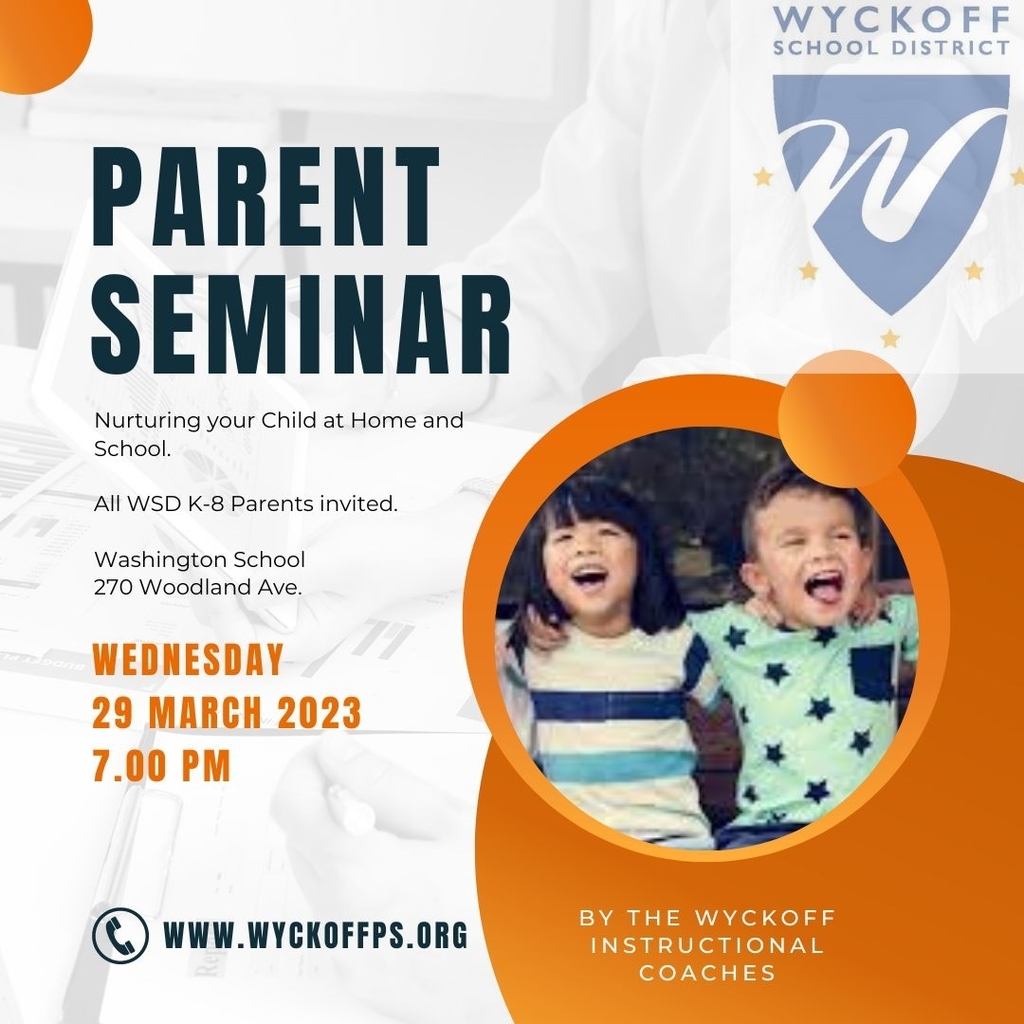 EMS 7th graders enjoyed presentations today by Principal Faehndrich and Detective Sergeant Calaski about cyberbullying and being an upstander.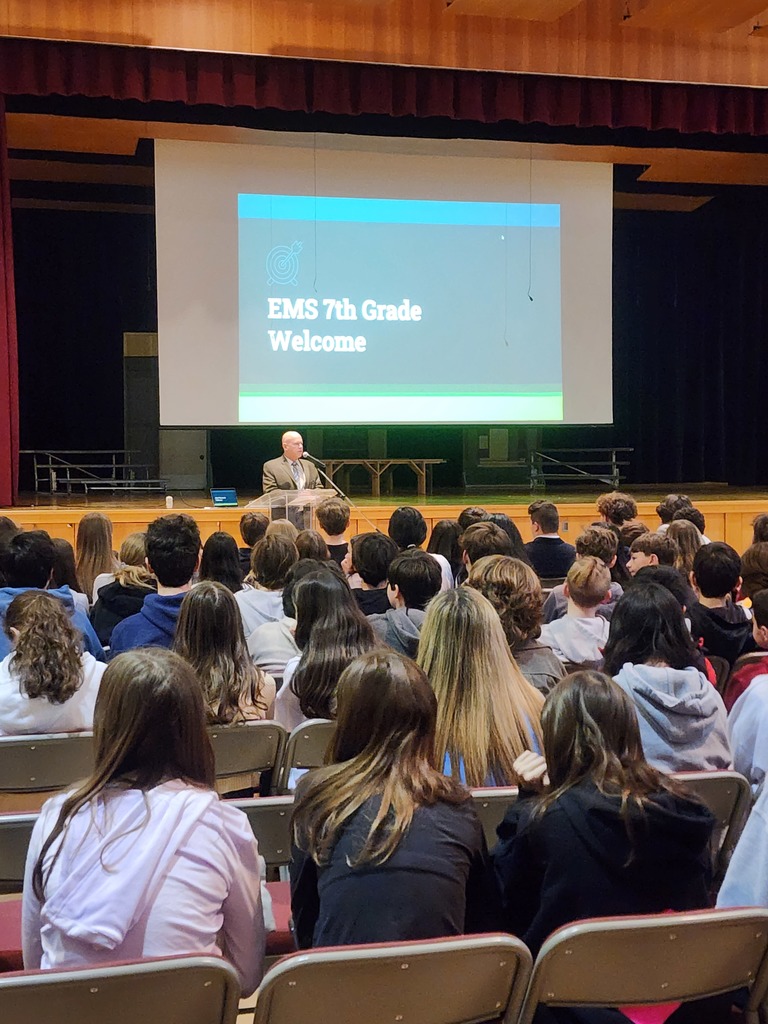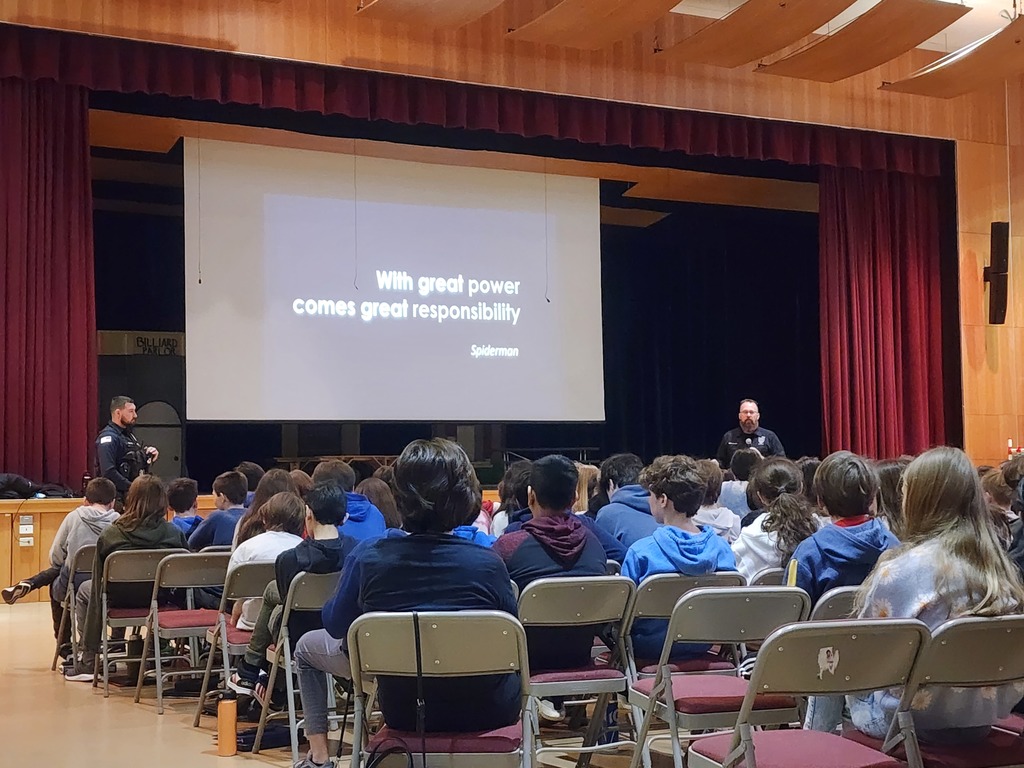 The Wyckoff School District will have a regular day today, Tues. March 14, 2023.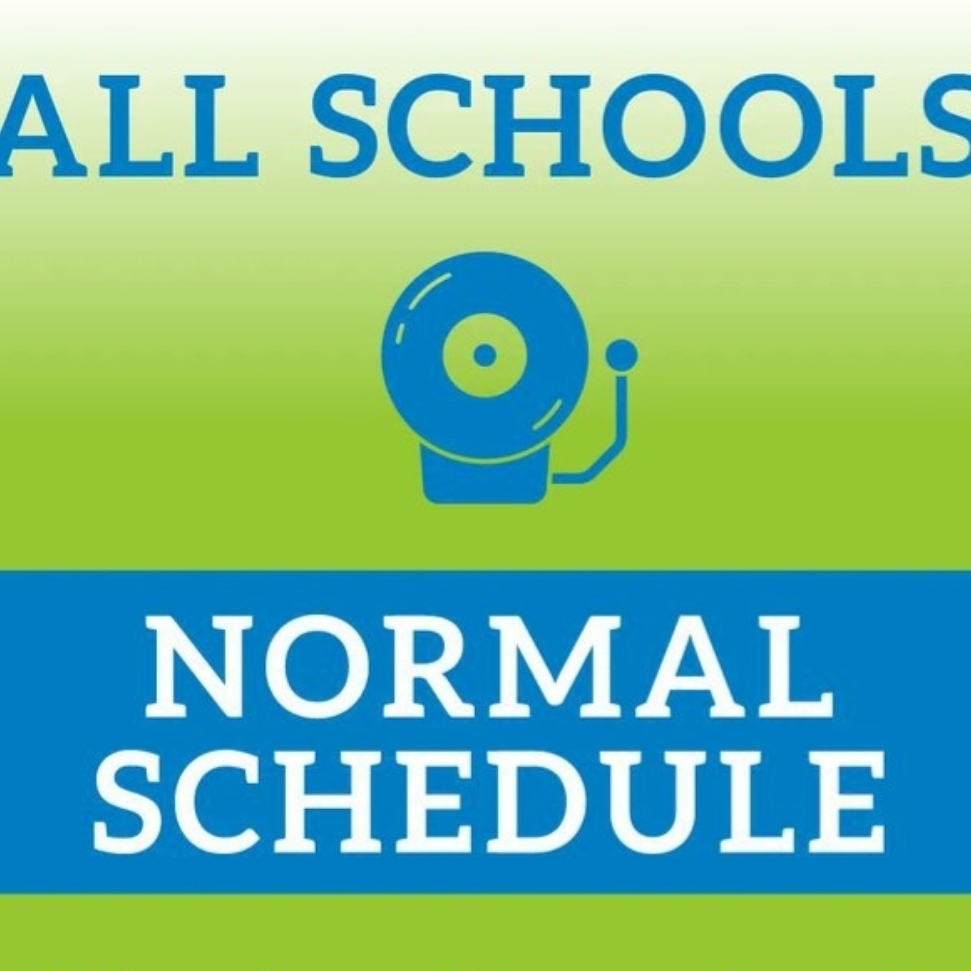 Happy National Read Across America Day! These students were caught "READ" handed reading music and reading graphs. Keep up the great work Eisenhower!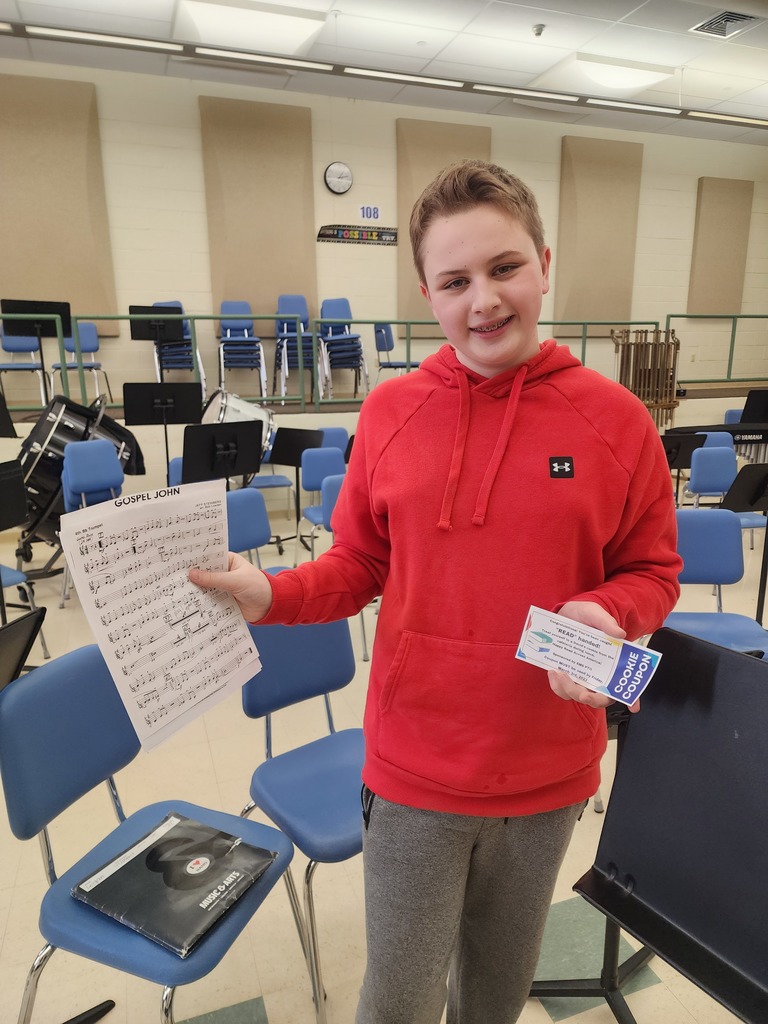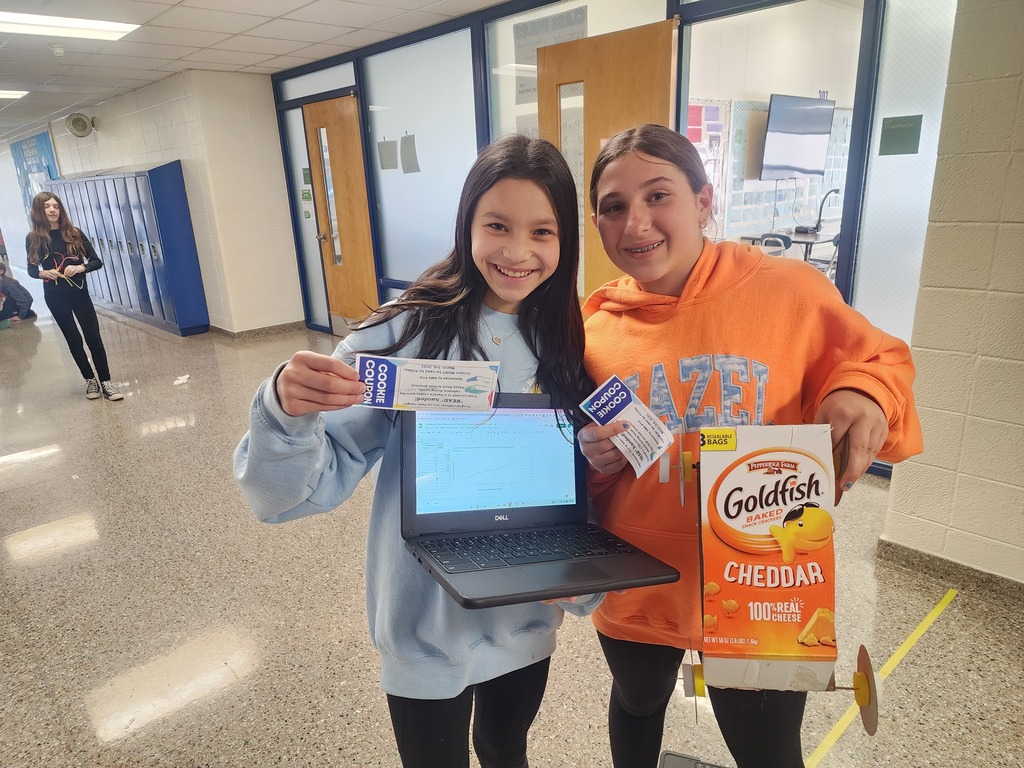 One of the best days of the trimester...using #designthinking to prototype video game controllers! Can you make your game easier to play with your controller vs. using the keyboard? We'll find out when we test them out! @wyckoffschools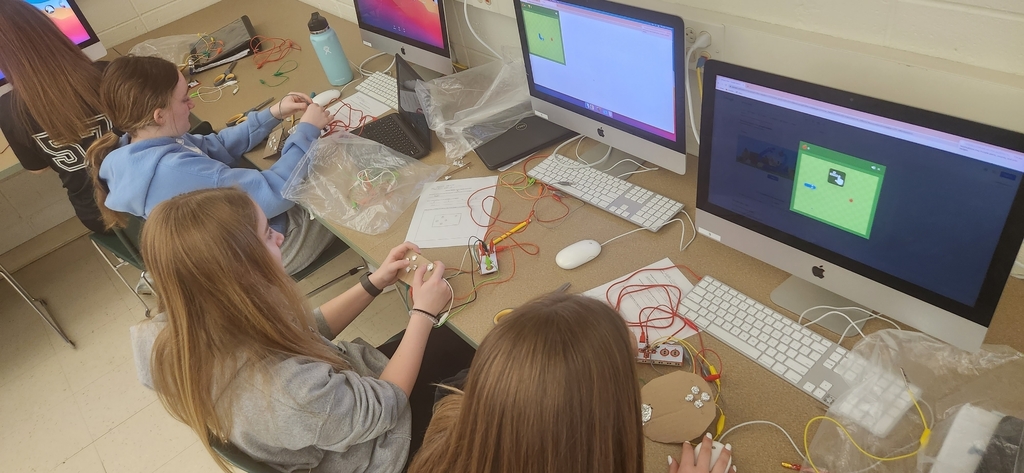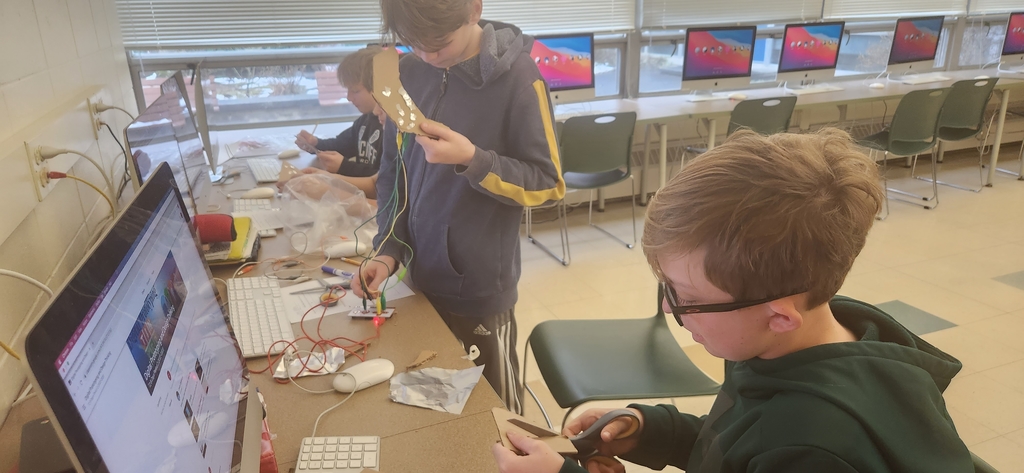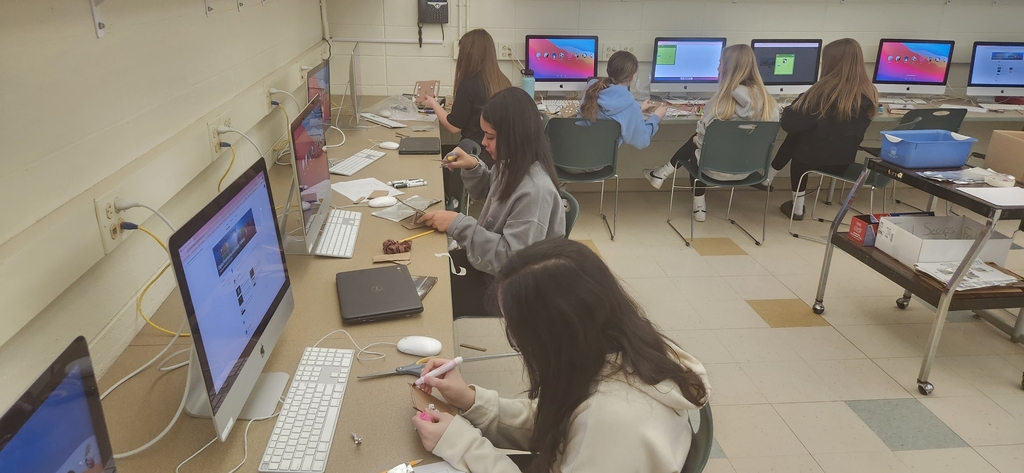 These four students were caught "READ" handed in the hallway, each earning a coupon for a cookie during lunch. Thank you to the PTO for sponsoring this fun #ReadAcrossAmerica event.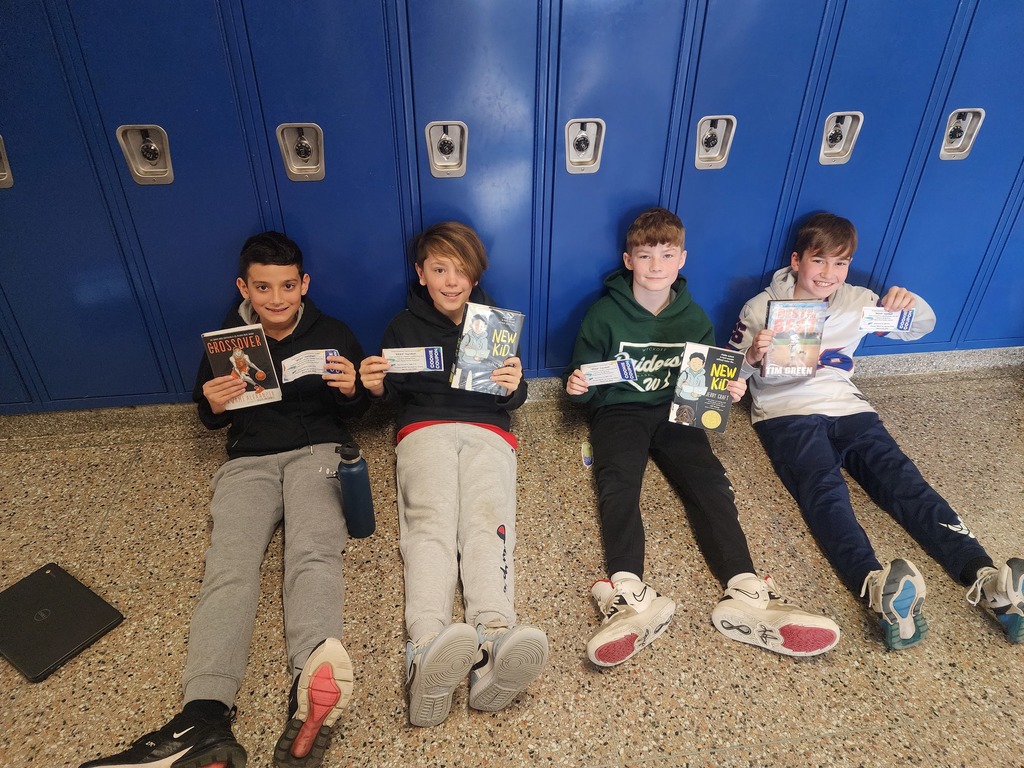 All Wyckoff Public Schools will be closed tomorrow. Have a safe day.


Can you guess today's Spirit Day theme at EMS?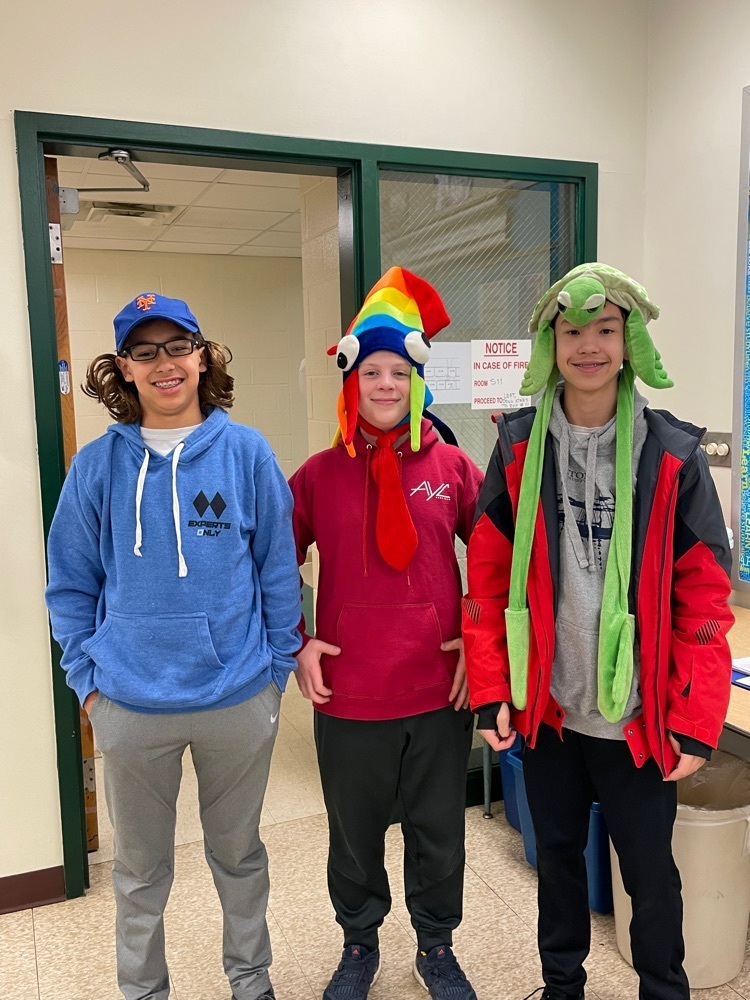 Wyckoff Summer Academies registration is now open. Students are invited to come and explore engaging, creative, and academic classes that motivate and inspire all to continue learning in a fun environment. The Wyckoff Summer Academies is a program designed for children entering Kindergarten through 7th grade. Please select preferences based on your child's grade in September 2023. One-week sessions Week 1: July 5 - July 7 Mini Session Week 2: July 10 - 14 Week 3: July 17 - 21 Week 4: July 24 - 28 The program runs from 8:20 am - 12:45 pm Each student must select and rank class preferences. One-time $25 per student non-refundable registration fee, which must be paid at registration. $200 per week and the mini-session is $100. General Information:
https://www.wyckoffps.org/page/summer-academies
Brochure:
https://docs.google.com/document/d/e/2PACX-1vT-Q8FJzsuKnL4fXp4qGdHatgUFGc_z85ViDjLWGTqqUP1j952aeVGDzqdqVn9nSwoCtMkje1n5oKLa/pub
Registration:
https://docs.google.com/forms/d/e/1FAIpQLSdS254-v3fptCRT5oXk-XF7ieyuvxHuh4a2xIqov7FgBe4PAg/viewform?usp=sf_link
NEW THIS YEAR: Camp Invention: STEAM - Science, Technology, Engineering, Art, and Math A three-period daily schedule for grades 1-2, 3-4, and 5-7. The program is being offered as part of the Wyckoff Summer Academies over two one-week sessions. The program taught by Wyckoff teachers is a creative, open-ended learning opportunity. This is a very hands-on experience that aligns with national standards. More information about the classes is available here:
https://www.invent.org/programs/camp-invention
and linked below are videos about each class.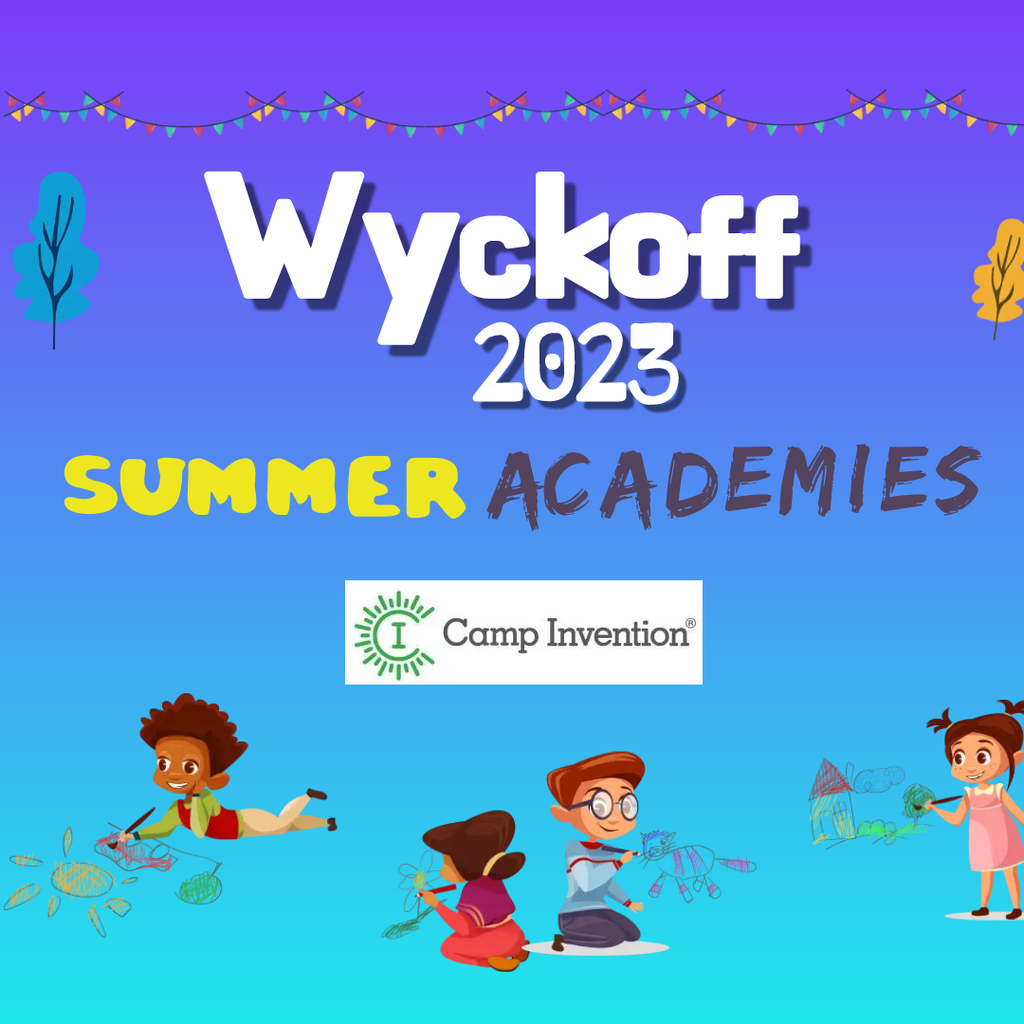 Registration for the 2023 Wyckoff Summer Academies opens Monday, February 6. This fee-based program will run during the month of July, and is open to students in the Wyckoff School District who will be entering grades K-7. To view information on the program's offerings, and to register, visit the Summer Academies page of our website at
www.wyckoffps.org
.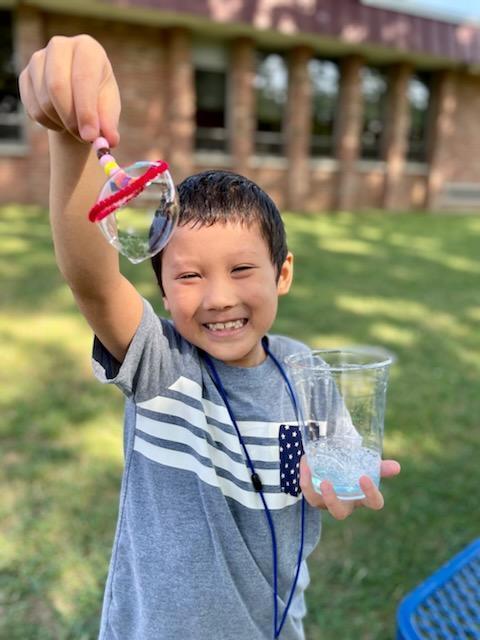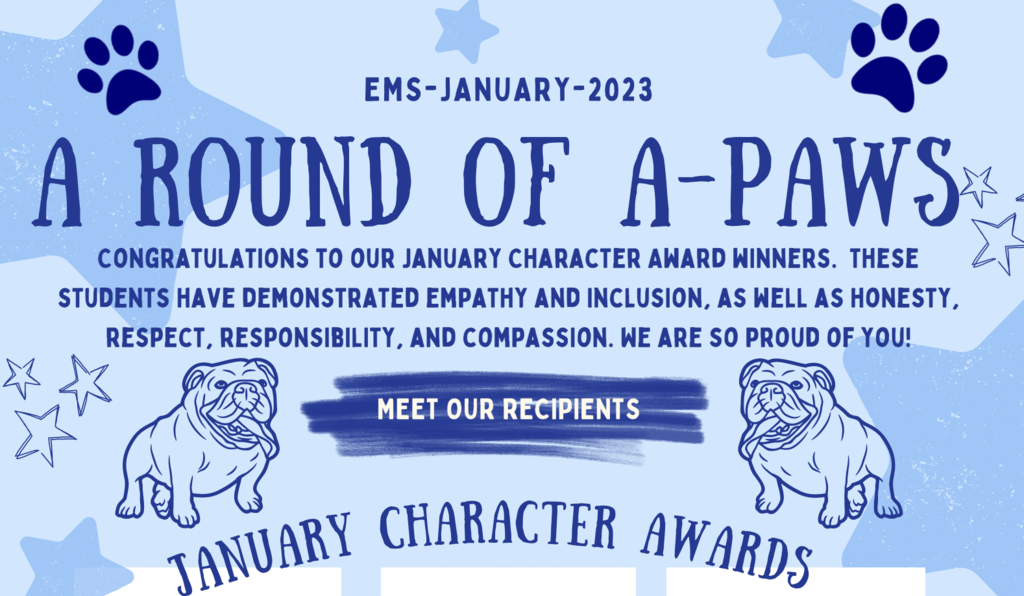 Today is the final day to reserve a copy of the 2023 EMS yearbook and to purchase an 8th grade tribute ad. Visit yearbookordercenter.com and use code 4268 to place your order today!