Reminder: Our Parent Portal Opens 3pm today! To view classroom assignments/schedules, and to sign off on student/parent forms, visit
https://parents.wyckoffps.org
to log in to your Genesis Parent Portal Account after 3pm.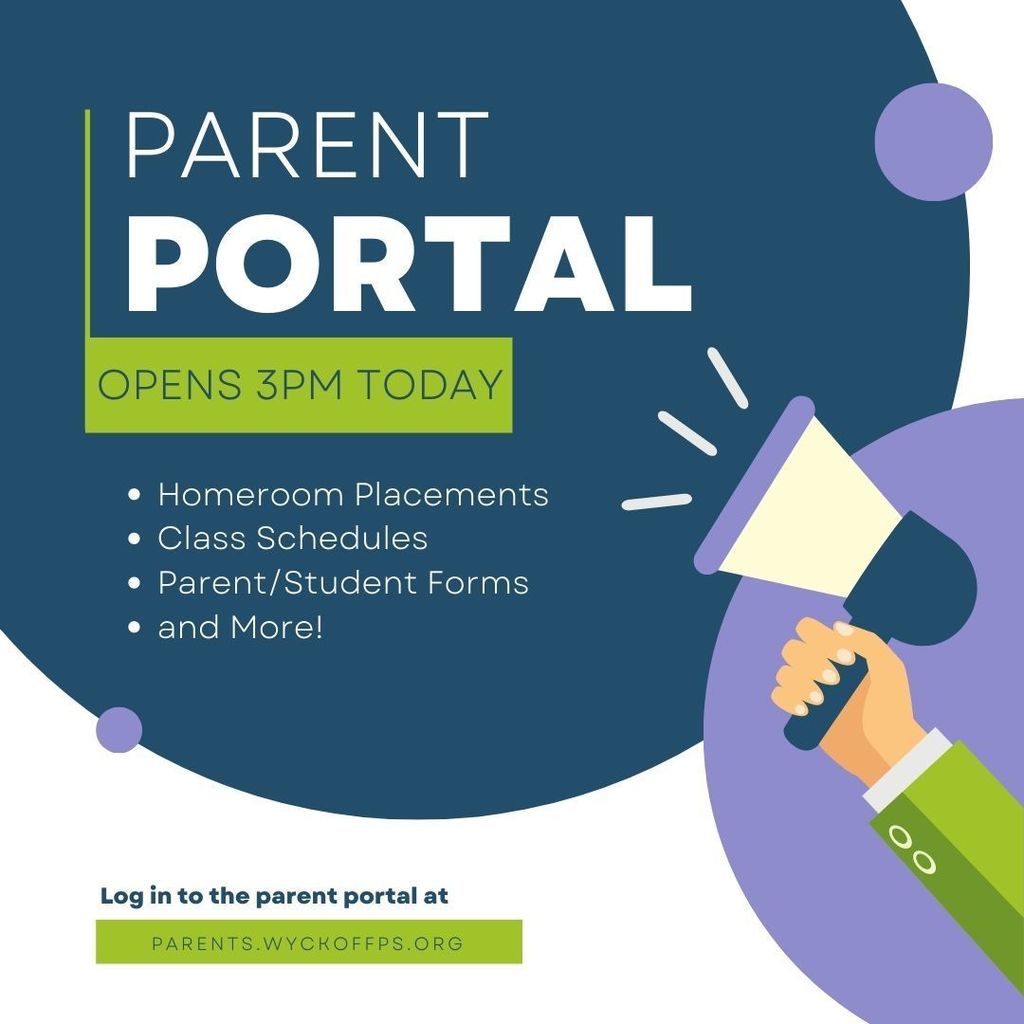 The Wyckoff Summer Academies Photography class having a great time practicing their photography skills and editing photos!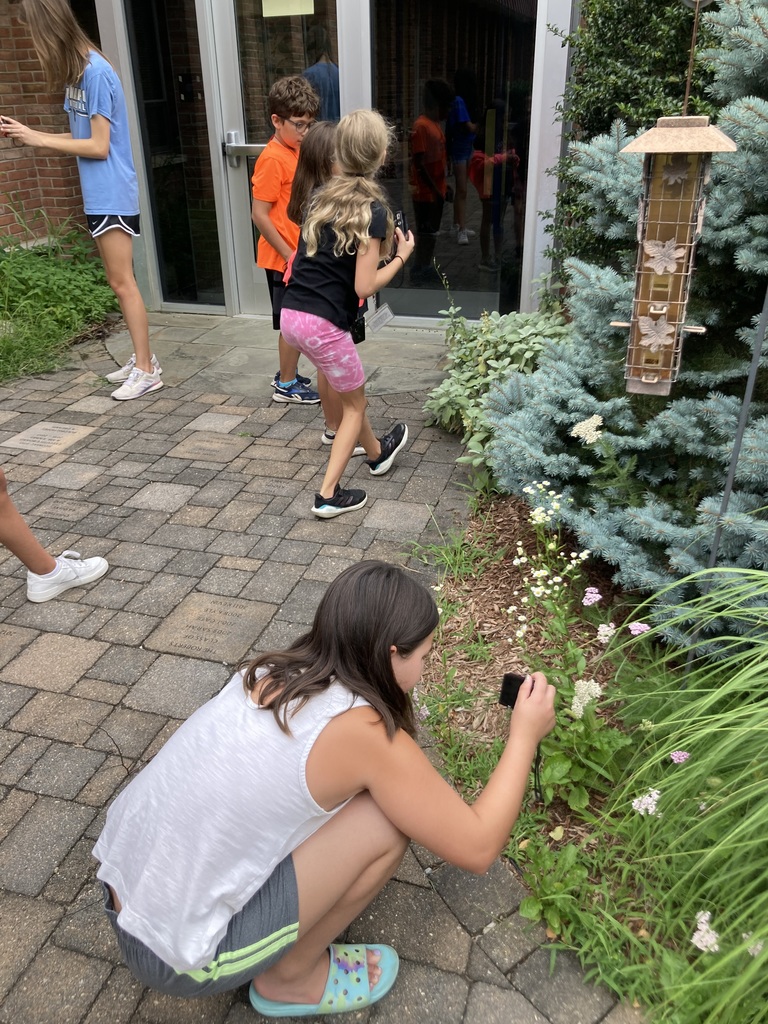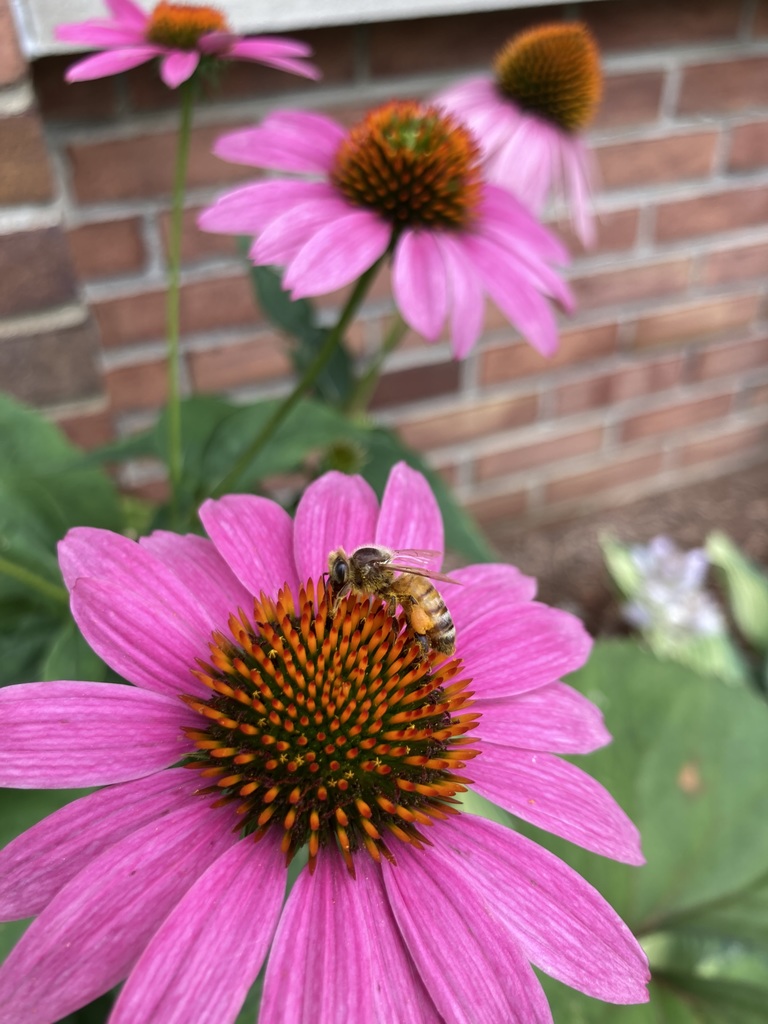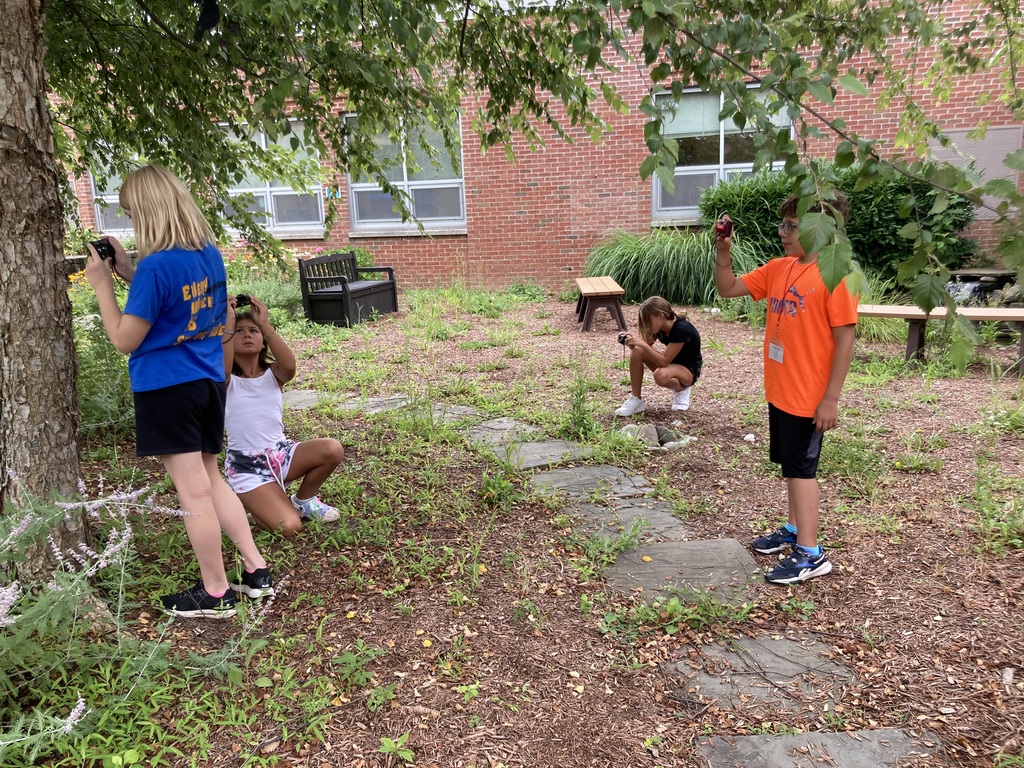 Reminder: Sports Medical Forms for Fall Soccer are due to the Nurse's office by 9/6/202 by 3:00pm. Thank you!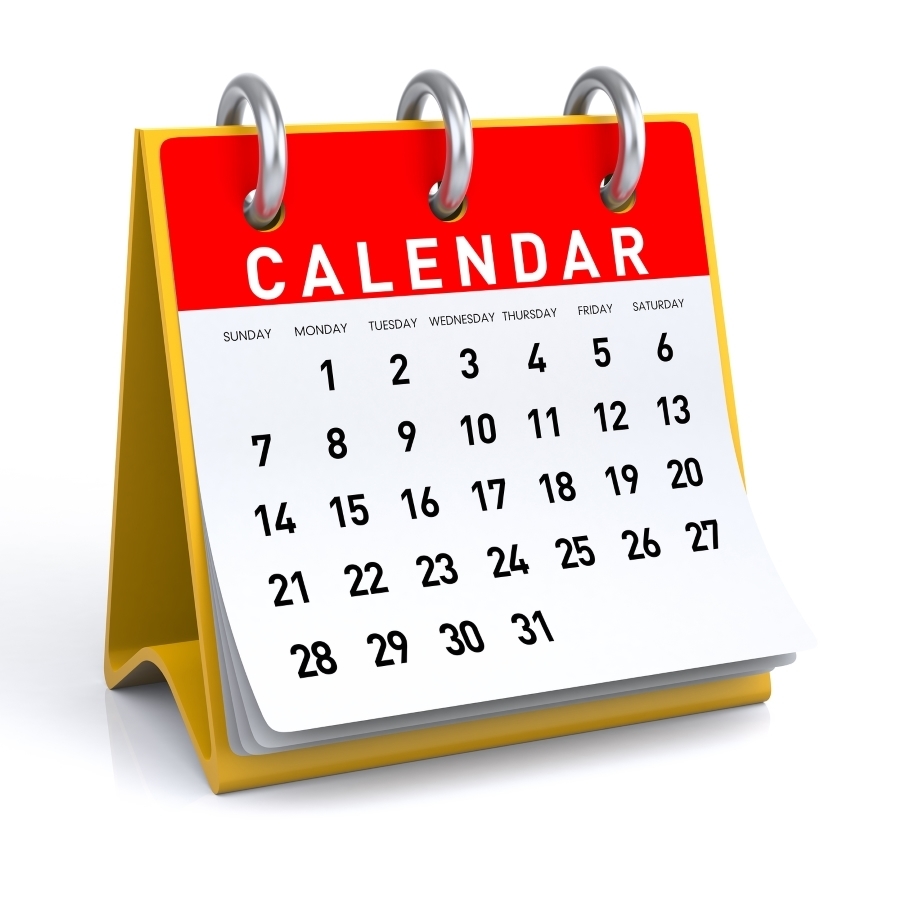 Congratulations to the Class of 2022!